You need to be logged in to see additionnal information and be able to contact the advertiser!
Advertiser

Type of Advert

FOR SALE

Item Condition

7/10 LIKE NEW, USED MORE THEN 3 YEARS

Time Left

8 months and 13 days -

Quantity 1
0 Questions
0 Reviews
159 views
Description
Полный комплект с
Продаю пару последовательные номера . оригинальные рупоров из Японии первое фото примера использования рупоров
Цена за один 25тр ибо это меньше 50 процентов от стоимости новых .Если там где то дешевле берите там мне не нужно об этом писать.
У меня именно 400 модель таблички имеются с номерами и моделями именно продаваемых рупоров.
От себя: на ощупь и на простукивание такое ощущение что монолит камень а не фанера не знаю чем они там их пропитывают ни каких призвуков ,до этого были деревянные фанерные рупора их сразу на стук слышно что дерево. Было очень неожиданно.
Отправлю куда угодно.
Переходники в в комплекте.
остояние новых .отправка после оплаты на карту сбера.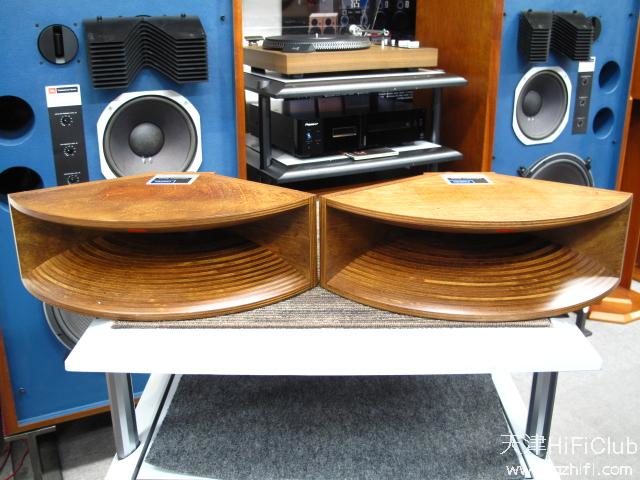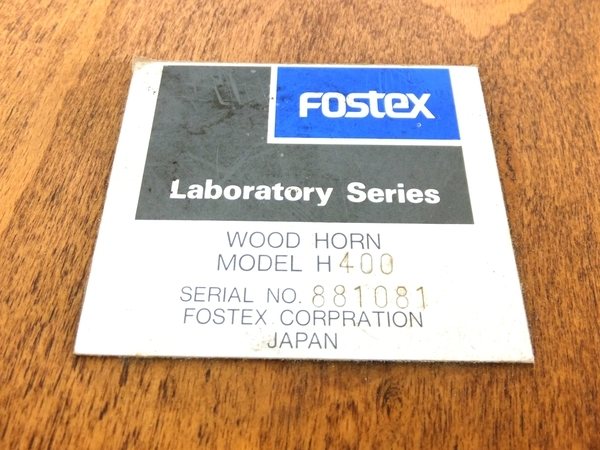 волгоград
---
---
Other adverts from fics
---
Other adverts from акустические-системы
---