You need to be logged in to see additionnal information and be able to contact the advertiser!
Advertiser

Type of Advert

FOR SALE

Item Condition

10/10 NEW

Time Left

5 days and 9 hours -

Quantity 1
0 Offers
0 Questions
0 Reviews
3802 views
Description
 Кондиционер сети Efa Life Open Space имеет 5 розеток ABL SURSUM.     2 силовых линии на нагрузку 2 кВт каждая, 3 линии на нагрузку 1 кВт каждая. На каждую розетку свой фильтр, разводка звездой от входного инлета до розетки. На передней торцевой панели многофункциональный дисплей с отключаемой подсветкой и сигнализацией по перегрузке (настраивается индивидуально).
 Развязка всех компонентов системы по питанию улучшает пространственные характеристики звучания – глубину сцены, разделение инструментов, фокусировку, а также, микродинамику, разрешение, тембральное наполнение.
Фильтры с инфолинией не имеют промышленных компонентов, таких. как катушки индуктивности и конденсаторы, фильтрация происходит взаимодействием электромагнитных полей в самом модуле фильтра. Благодаря такому нестандартному решению кондиционер не давит динамику.
Отправка по планете Земля, манибэк 3 недели (без учета времени в пути).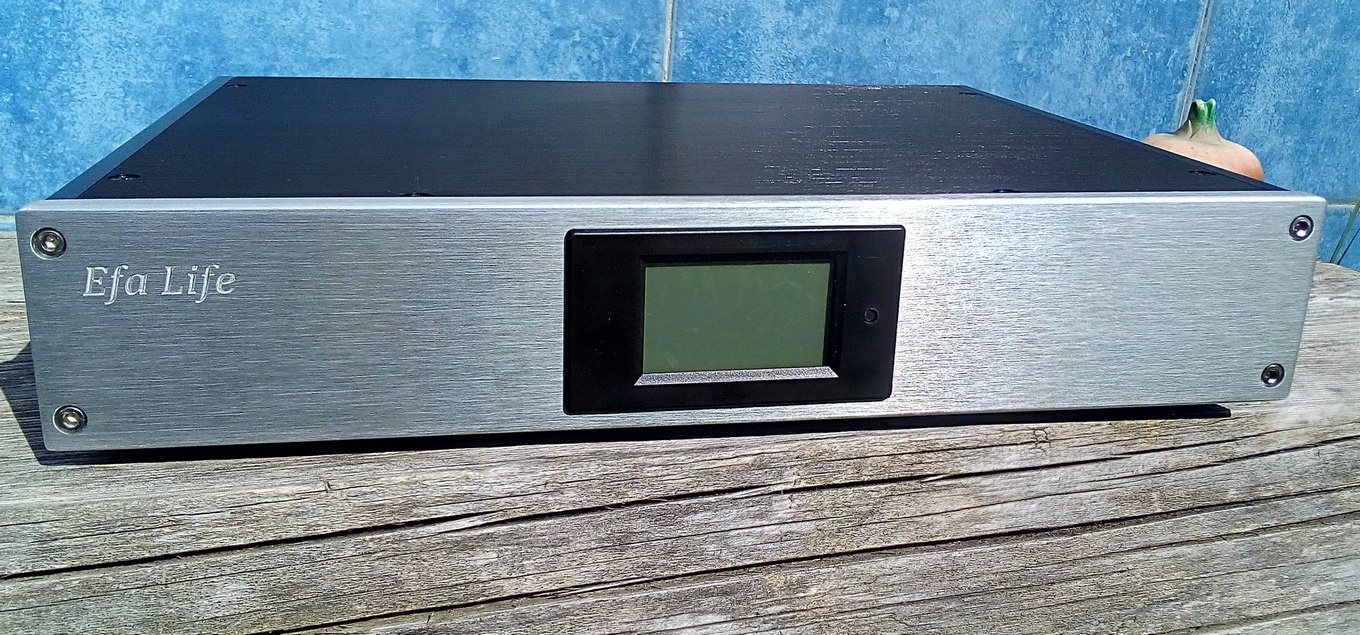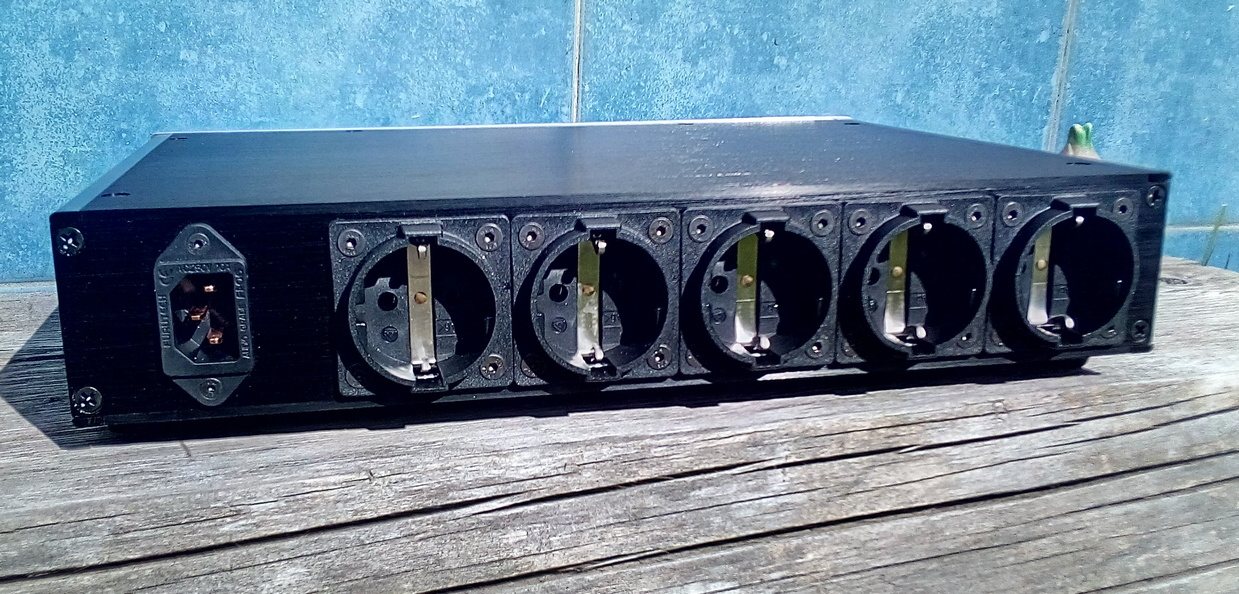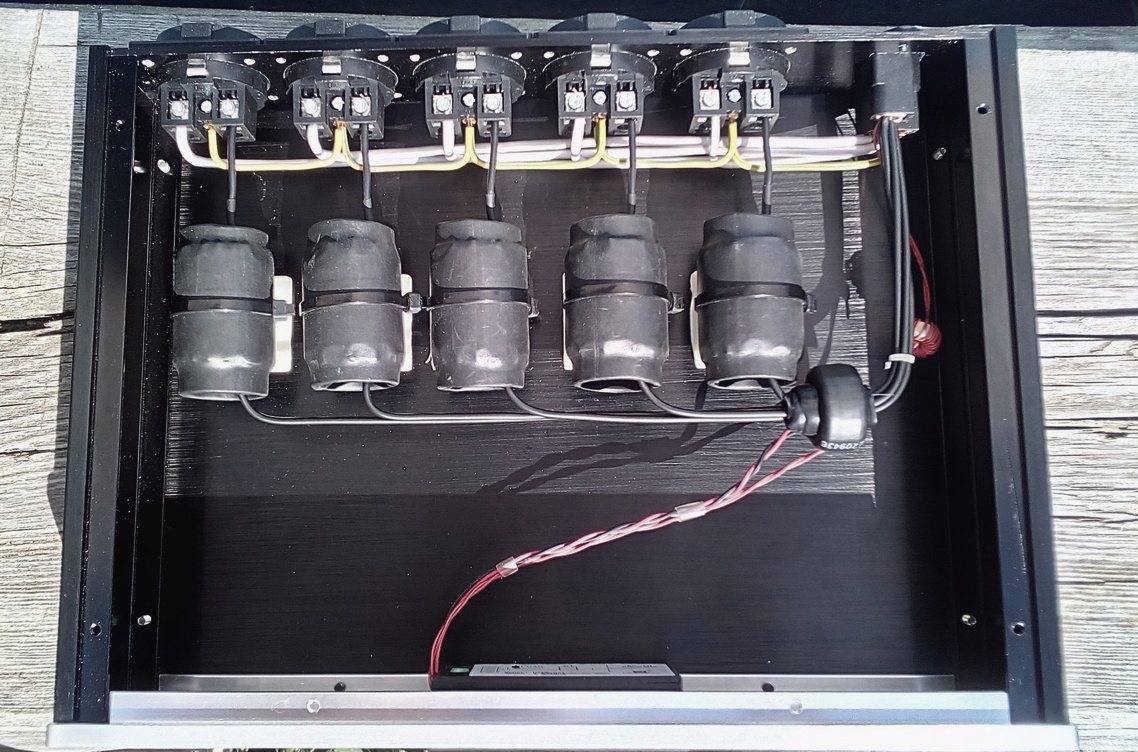 Москва
---
---
---
Other adverts from кабели-и-аксессуары
---