You need to be logged in to see additionnal information and be able to contact the advertiser!
Advertiser

Type of Advert

FOR SALE

Item Condition

6/10 SMALL SHARPS

Time Left

1 month and 25 days -

Quantity 1
0 Questions
0 Reviews
818 views
Description
Продам винтажный ламповый усилитель Eico ST-40 за 35 т. руб.
Реставрирован профессиональным американским коллекционером и знатоком винтажной техники, у которого и куплен за 600 долл.(без доставки)
Основной upgrade: накал ламп, регулирующих фоно-корректор, выполнен не переменным, а постоянным током. По мнению продавца, родной фоно-корректор в усилителе имеет высокий уровень шумов и невысокого качества, как у всех усилителей Eico той поры.
Звучит музыкально, но в то же время ровно, с певучим упругим басом и открытой серединой.
Непревзойден в воспроизведении старого джаза и оркестров.
Выходные лампы - 7591 винтаж (4 шт.)
Предусилительные лампы JJ 832, 12AX7 (phono),
Кенотрон 5AR4 Sovtek - 1 шт.
Фотографии по запросу (не загружаются ввиду ограничений по объему).
Не отправляю.
Демонстрация, самовывоз.
8-903-683-2642 Александр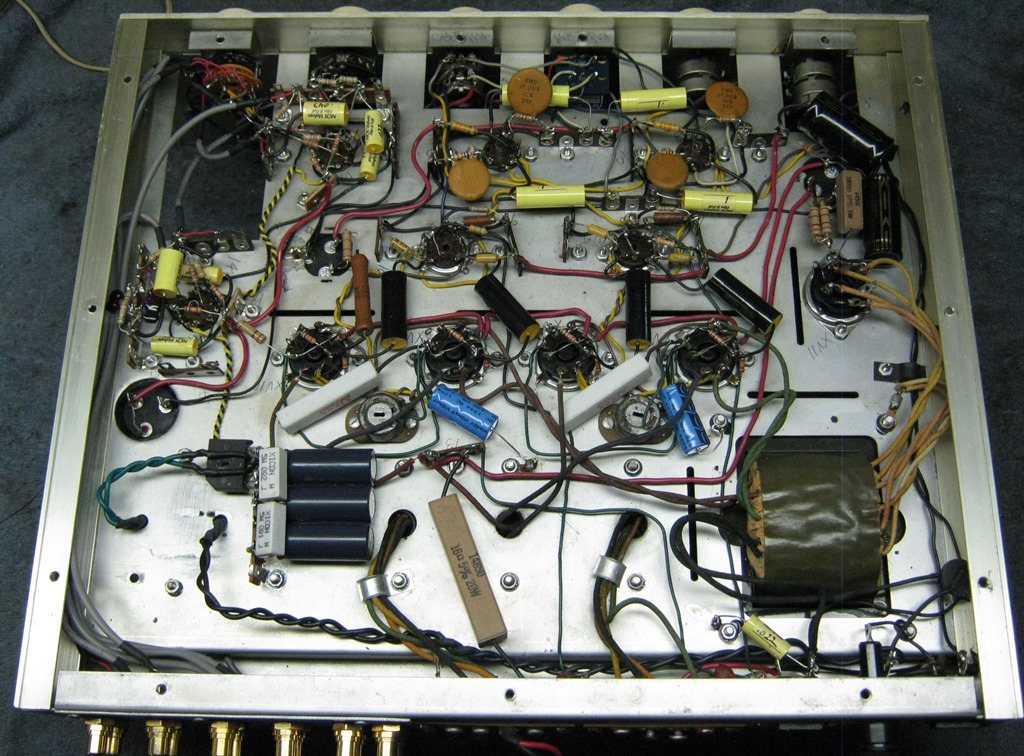 Москва - Russian Federation
---
---
Other adverts from Alex55
---
Other adverts from усилители
---