You need to be logged in to see additionnal information and be able to contact the advertiser!
Продам фирменные компакт-диски
Продам фирменные компакт-диски
700.00 RUB
---
Advertiser

Type of Advert

FOR SALE

Item Condition

9/10 NEW UNPACKED

Time Left

1 month and 20 days -

Quantity 1
0 Questions
0 Reviews
3370 views
Description
Продам фирменные компакт диски, ранее купленные в Пурпурном Легионе. Состояние новых, пальцев и царапин нет.
1. Miles Davis "Ballads and Blues", 1996 BLUE NOTE/Capitol Records, USA - 650 руб.
2.Blood Sweat and Tears (без названия, 2-й альбом) 2000 Sony Music/LEGACY, Австрия - 600 р.
3. Jacintha Goes to Hollywood, 2007, Groove Note Records - 550 р.
4. Billie Holyday "Lady in Satin", 2009, Essential Jazz Classics, made in EU. Включает 5 уникальных bonus tracks, записанных в разное время в 1955-58 г.г.- 700 р.
5. Mamas and Papas 600 р.
6. Herman's Hermits "B Sides" (вещи с сорокопяток), made in Japan - 1000 р.
По качеству - формат Red Book CDs - не сдается! У меня лично на втором месте после винила (и то не всякого).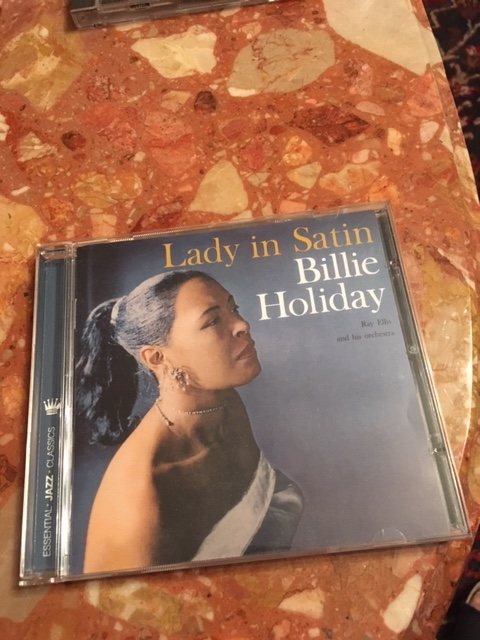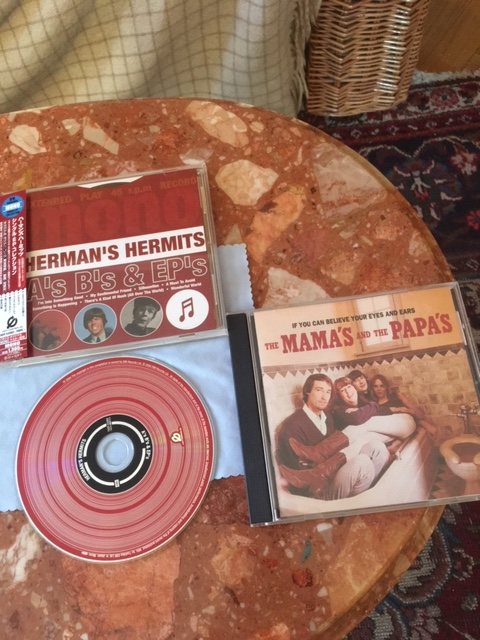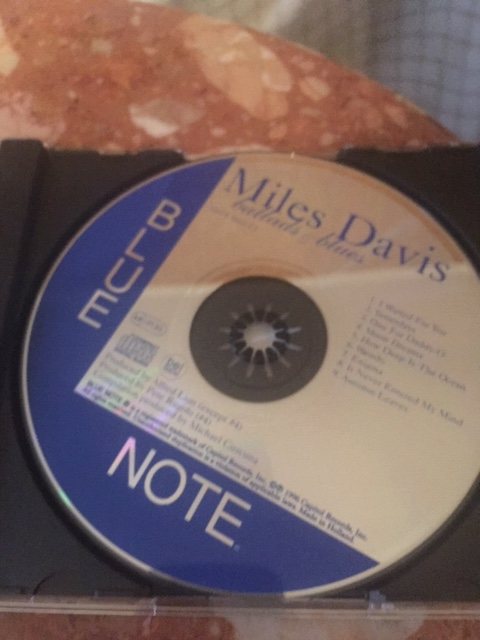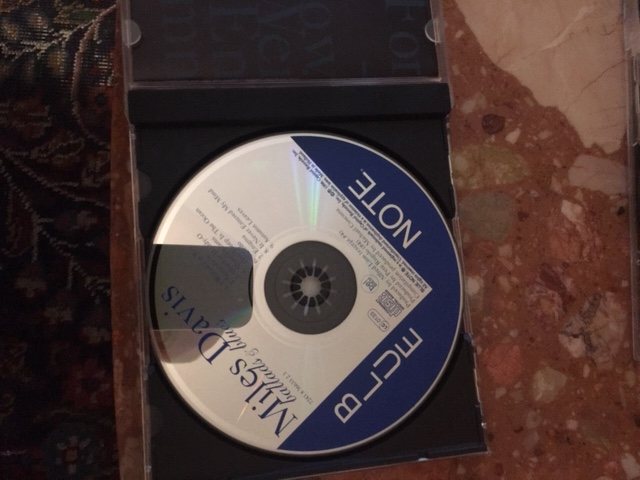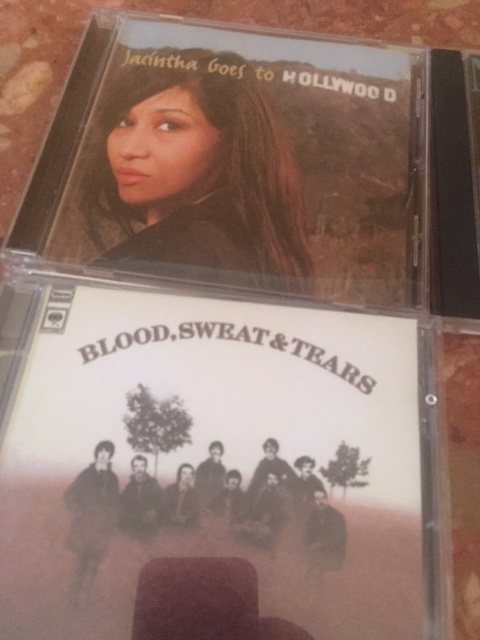 Москва - Russian Federation
---
---
Other adverts from Alex55
---
Other adverts from фонограммы-и-носители-cd-винил-и-др
---
---