You need to be logged in to see additionnal information and be able to contact the advertiser!
Двухкассетная дека Teac W-6000R
Двухкассетная дека Teac W-6000R
20,000.00 RUB
---
Advertiser

Type of Advert

FOR SALE

Item Condition

6/10 SMALL SHARPS

Time Left

9 months and 29 days -

Quantity 1
Price

20,000.00 RUB

Shipment cost 2000 RUB
0 Offers
0 Questions
0 Reviews
149 views
Description
Предлагаю к продаже двухкассетную деку Teac W-6000R
Техническое и косметическое состояние – очень хорошее.
На задней панели видны некоторые потертости, возникшие при подсоединении и отсоединении кабелей в закрытой стойке.
Аппарат был куплен в США в конце 90-х, эксплуатировался в моей домашней системе около 2-х лет, затем хранился на антресолях.
Довольно редкий двухкассетник с симметрично-синхронной компоновкой и двумя независимыми трактами записи-воспроизведения и управления механикой.
Одна из интересных особенностей аппарата - это система установки оптимального уровня записи, которая анализирует входной сигнал и устанавливает оптимальный уровень в зависимости от качества ленты. При этом уровень «наглядно» регулируется моторизированным резистором.
Некоторые характеристики:
Типы ленты: Type I, CrO2, Metal
Системы шумопонижения: Dolbt B, C, HXPro
Частотный Диапазон: 25Hz to 19kHz (Metal Tape)
Уровень шумов и помех: -79dB (Dolby C)
Коэффициент детонации: 0. 06%
Напряжение питания: 110/220V 50-60Hz (переключается)
Размеры: 435 x 147 x 325mm
Вес: 7. 7kg
Пульт дистанционного управления и техническое описание – в комплекте.
Идея цены = 20 т.р. Разумный торг вполне уместен.
Оправка из Владивостока CDEK или Деловыми линиями. Упакую очень надежно.
PS В качестве бонуса – добавлю не менее 20 кассет с записями, в основном Maxell и Basf. Кассеты в хорошем состоянии, лежали на антресолях вместе с декой.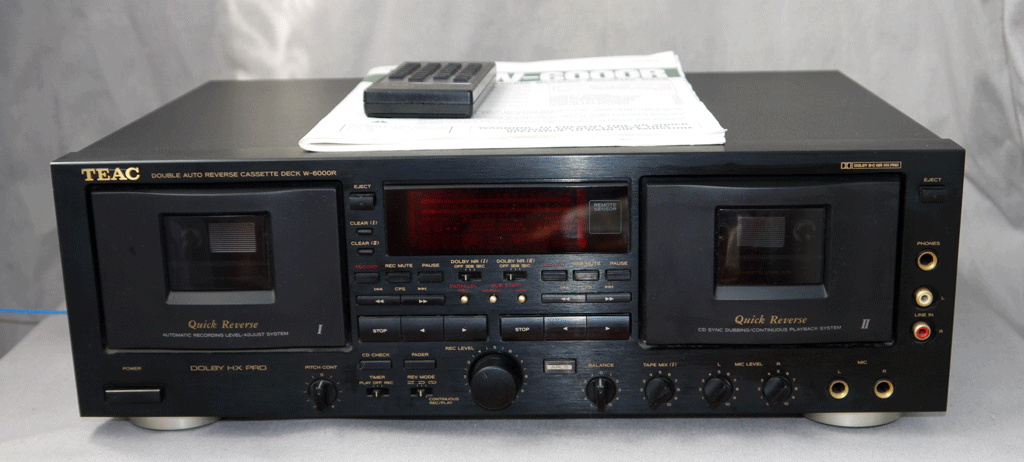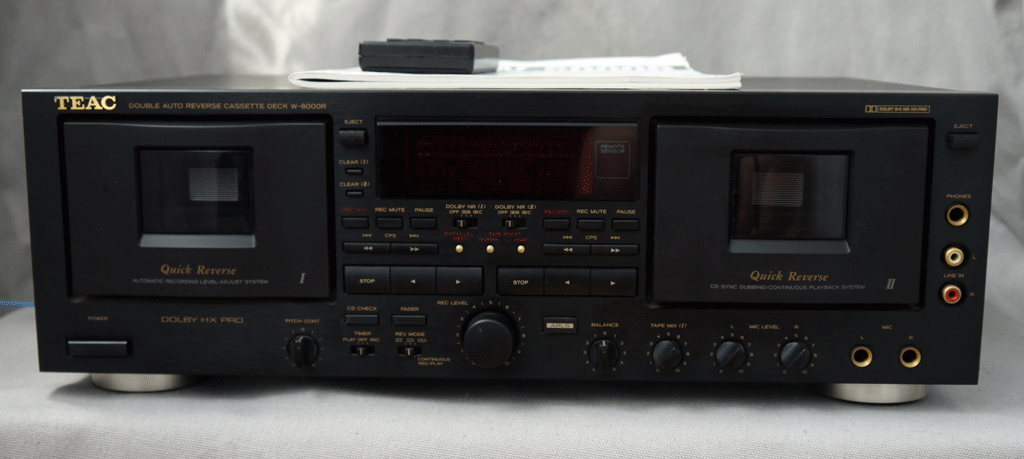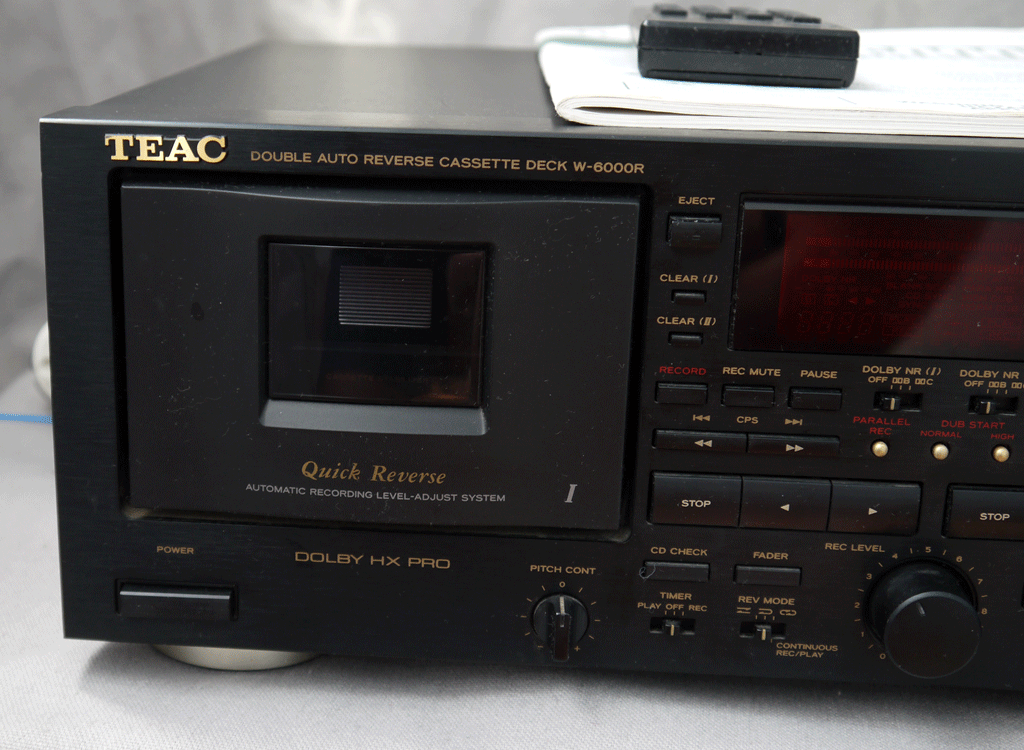 Владивосток
---
---
Other adverts from Victor_vvo
---
Other adverts from источники
---