You need to be logged in to see additionnal information and be able to contact the advertiser!
DVD плеер Denon 1740
7,000.00 RUB
---
Advertiser

Type of Advert

FOR SALE

Item Condition

7/10 LIKE NEW, USED MORE THEN 3 YEARS

Time Left

9 months and 19 days -

Quantity 1
0 Questions
0 Reviews
80 views
Description
Продам в хорошие руки DVD плеер DENON-1740
Приобретал в Аудиомании, на стыке аналогового и цифрового мира, и по итогам пользовался раз 15 максимум, т.к потом пользовался стриминговыми сервисами и стоял скорее для красоты.
Состояние - идеальное! Достоинство модели: потрясающая картинка на выходе HDMI, фирменный высококачественный звук, стильный дизайн.
Он воспроизводит DVD-Video, CD-Audio, МРЗ и MPEG-4, а звуковые дорожки декодирует формата Dolby Digital. Из аудиофильских внутренностей - имеется высококачественный аудиоЦАП от Burr-Brown.
Пульт в комплекте.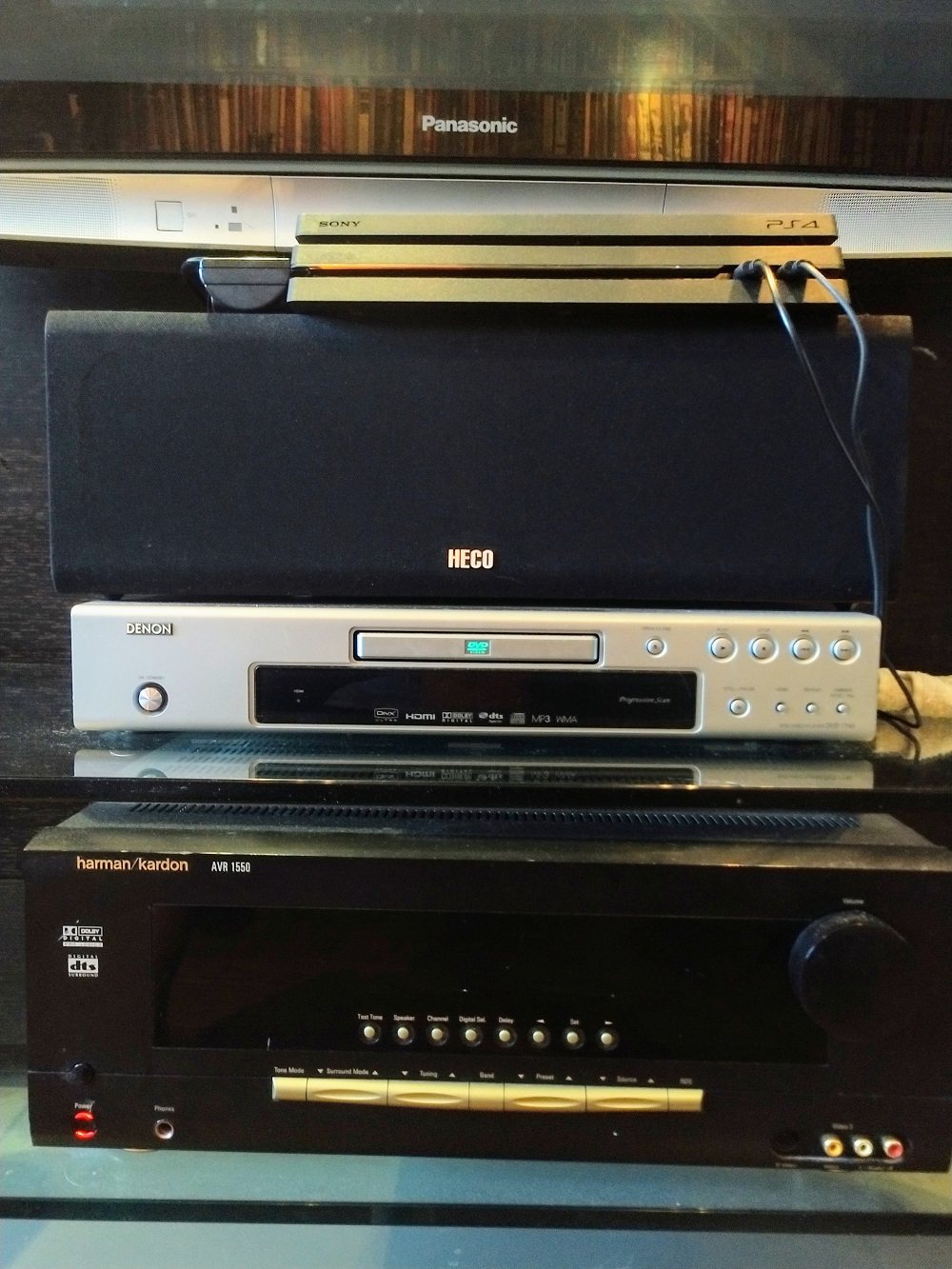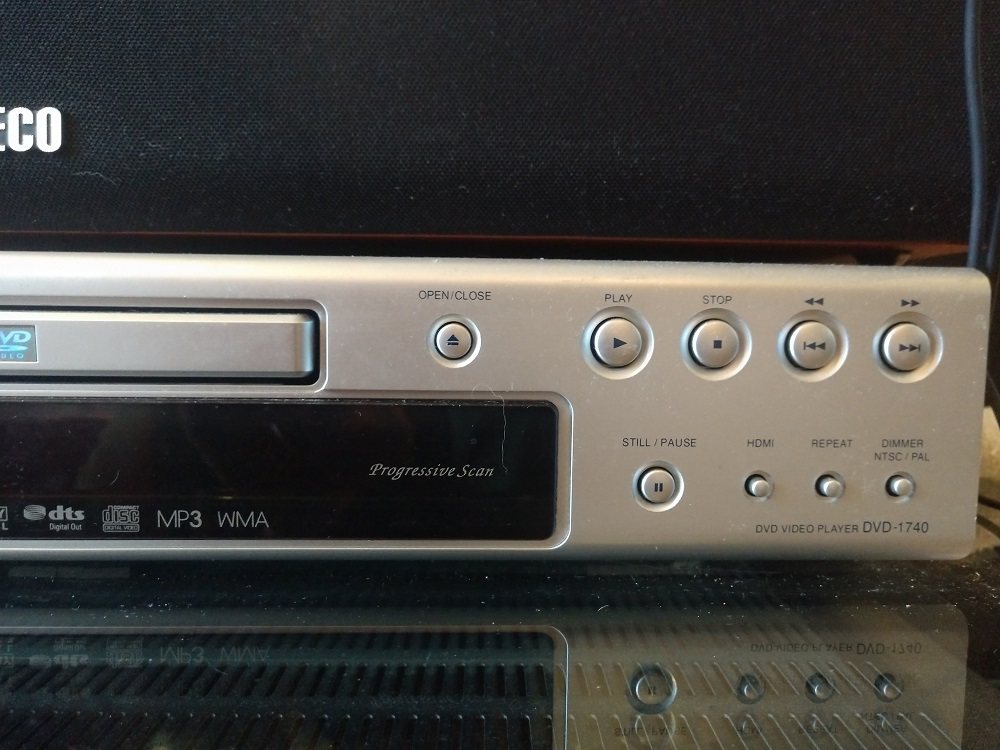 Москва, м.Бабушкинская
---
---
Other adverts from источники
---