You need to be logged in to see additionnal information and be able to contact the advertiser!
Пред усилитель Джона Броски
Пред усилитель Джона Броски
112,000.00 RUB
---
Advertiser

Type of Advert

FOR SALE

Item Condition

10/10 NEW

Time Left

7 days and 5 hours -

Quantity 1
0 Questions
0 Reviews
739 views
Description
Пред усилитель на основе изысканий Джона Броски! Это Единственное ноу хау в области топологии современности. Уникальное включение ламп разработанное Джоном которое он назвал Aikido, этим обозначением сказано всё. Эта топология позволила получить низкое выходное сопротивление без применения катодных повторителей, отсутствие обратных связей что для ламповой техники является табу.
Всё это в совокупности с применением самой лучшей комплектацией как современной так и раритетной.Дало великолепный результат. Пред имеет аттенюатор Antecom ATT7  пульт. Со всеми полезными функциями. Кенотронное питание AZ1, Отсутствие стабилизации питания влияющее на качество звука. Питание ОППВ, накал ламп осуществляется переменкой, анодно накальный транс винтажный Grundig, дроссель Саба. Конденсаторы МП Bosch Siemens Sprague vitamin Q, TGL. Резисторы тантал Audio Note сеточные цепи и катоды. В анодной цепи элитный уголь AMRG Dralowid а также HOLCO, TAKMAN carbon. Возможность установки уникального фильтра питания Патрушина по запросу. RCA разъёмы Neutrik.  Применяемые лампы на входе и выходе 4 штук ecc82. В базовой версии RFT. С достойным звучанием. Не доступным современным лампам. Пользователь может поставить свои более изысканные модели из этой серии.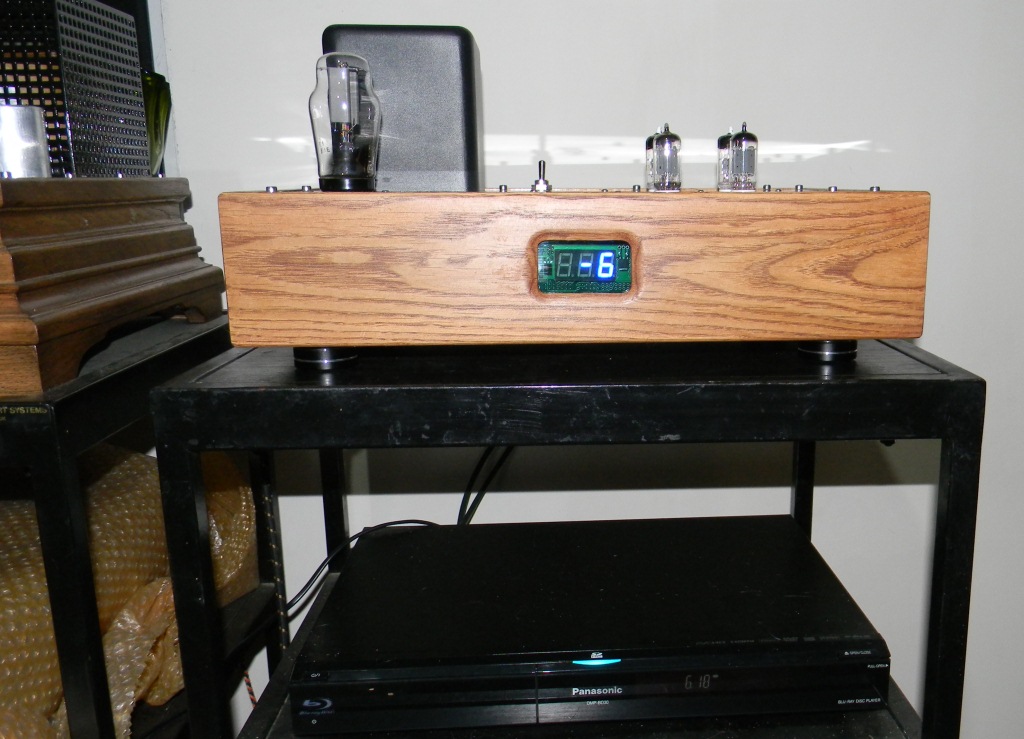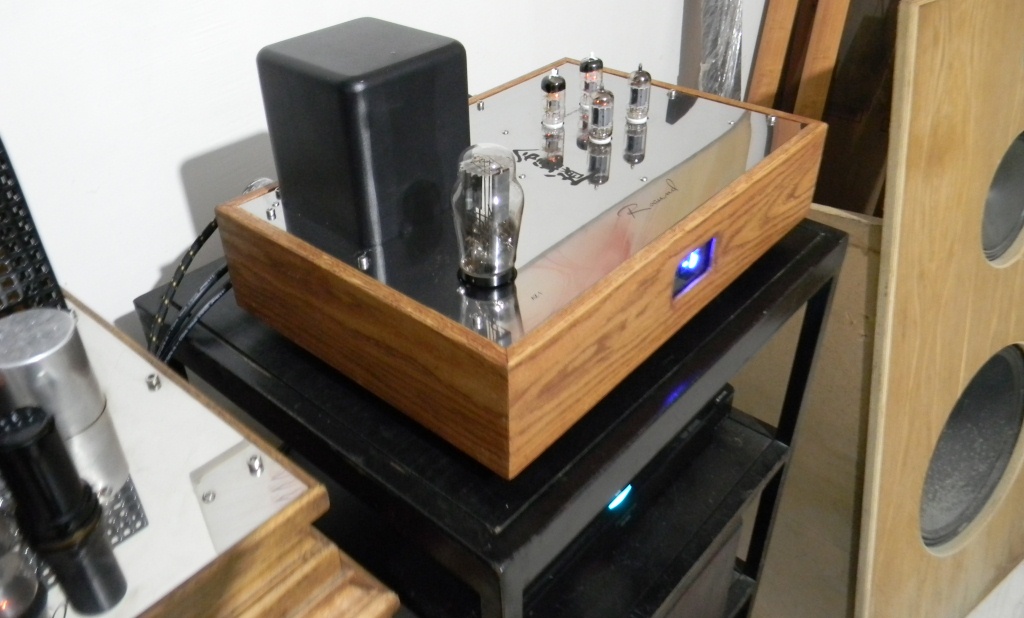 ---
---
Other adverts from усилители
---
---