You need to be logged in to see additionnal information and be able to contact the advertiser!
DYNALAB MD-801
150,000.00 RUB
---
Advertiser

Type of Advert

FOR SALE

Item Condition

7/10 LIKE NEW, USED MORE THEN 3 YEARS

Time Left

7 months and 5 days -

Quantity 1
0 Questions
0 Reviews
1064 views
Description
Тюнер интернет-медиа.. доступ к более чем 20000 интернет-радиостанциям через встроенную антенну WI-FI..  Есть и старый добрый FM диапазон радио очень высокого класса..  Тороидальный трансформатор. Позолоченная плата толщиной 0,093. Сверхчистая проводка Kimber.  Burr-brown операционные усилители.  Тюнер оснащен оптическим и коаксиальным цифровыми выходами для использования с внешним Цап..    Прибор практически без использования.. состояние нового.. Полный комплект: мануал. пульт. упаковка.  Отправляю.. Самовывоз из Москвы.. 89030089275 воцап..  За 2000 $.  проходил на продаже на Ebay в Америке.. и то был 120 вольтовый но сейчас их нет и там ..  можно конечно поискать MD-806.. но он ничем не отличается по функционалу.. ( MD - 807 и 809 это совсем другая ценовая категория.). кроме наличия балансных XLR аналоговых выходов..   Magnum Dunalab  это лучшие в мире тюнеры.    Предварительный усилитель легендарный KRELL  KSP - 7 B ....то-же на продаже 150 т.р.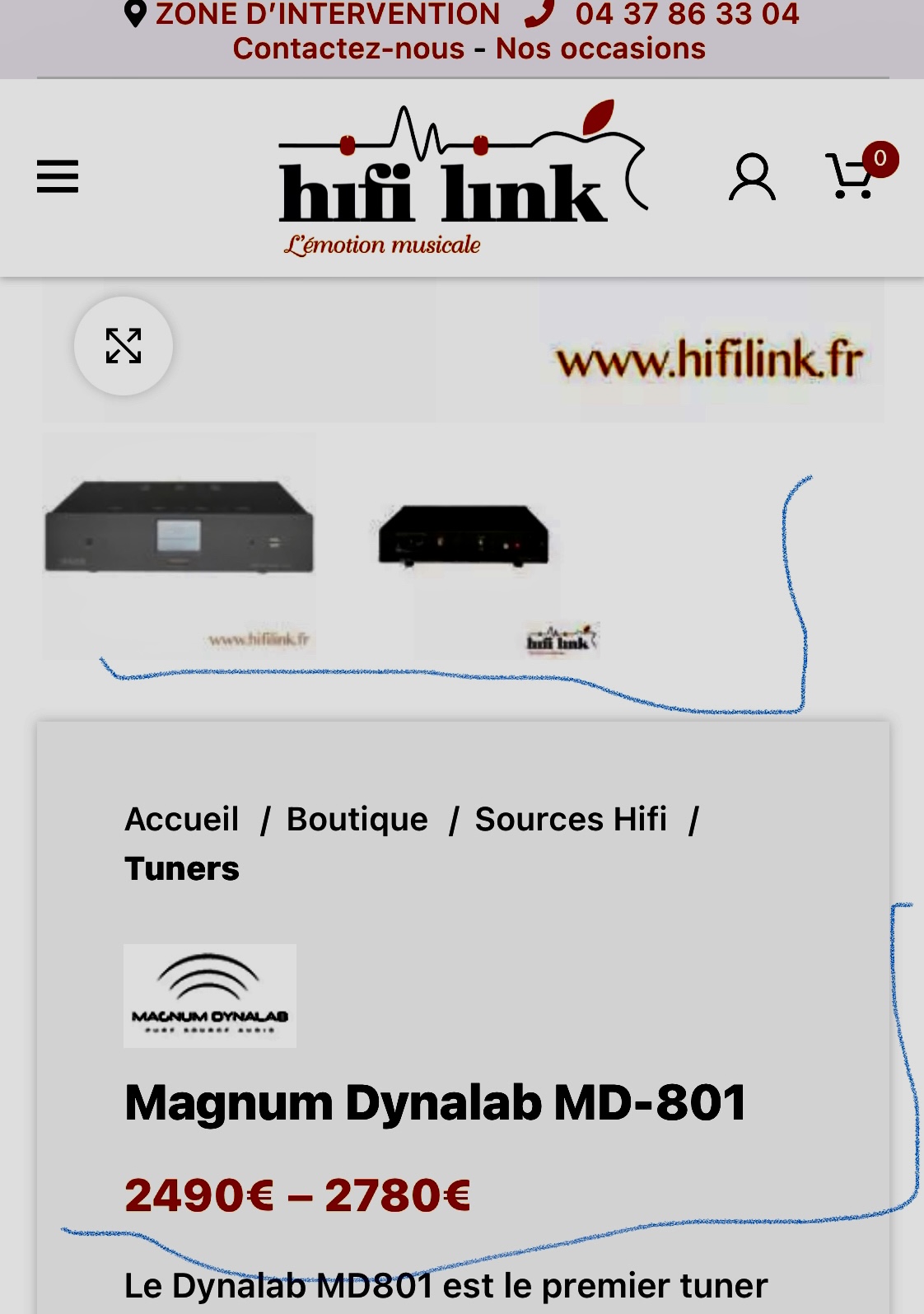 - Russian Federation
---
---
Other adverts from Aleks G
---
Other adverts from источники
---
---