You need to be logged in to see additionnal information and be able to contact the advertiser!
SE выходные трансформаторы для ГМ70
SE выходные трансформаторы для ГМ70
41,000.00 RUB
---
Advertiser

Type of Advert

FOR SALE

Item Condition

10/10 NEW

Time Left

9 months and 5 days -

Quantity 1
0 Questions
0 Reviews
315 views
Description
Продам пару выходных, СЕ трансформаторов для стерео проекта на лампе ГМ70 и ей подобных.
Магнитопроводы изготовлены из ленты HiB ,толщиной 0.23мм, Производство Израиль.
Спроектированы под анодную нагрузку 10К на 4 и 8ом .
Зазор в магнитопроводе выставлен под ток  подмагничивания 120мА. 
Мощность до 40Ватт на 30Гц
Полоса частот в реальном усилителе на ГМ70   8Гц-35кГц -3дБ ( при заземленной вторичной обмотке и выходной мощностью 1Ватт)
Расчетная индуктивность 52Гн
Акт.сопротивление первичной обмотки 204ом
Рамки из оцинкованного железа
Намотаны бескаркасно ,с послойной промазкой  лаком.
Вес каждого трансформатора 8.1кг
Размеры 160*145*140мм
Цена за пару 550$
Отправлю почтой из Израиля ,в любую страну. Но надо уточнять  варианты отправки и ее стоимость на текущий момент.
Например в момент размещения объявления,стоимость доставки в РФ - 152$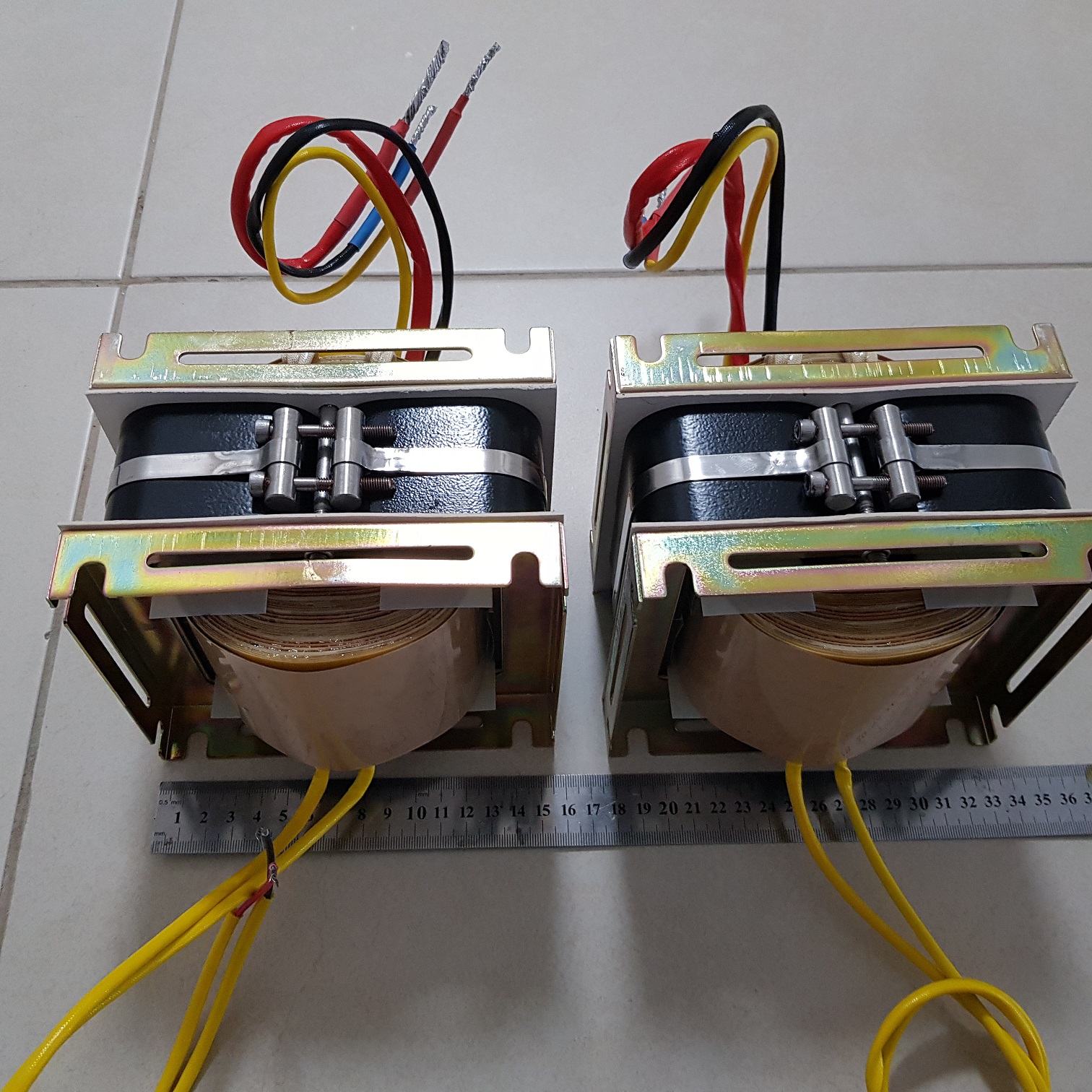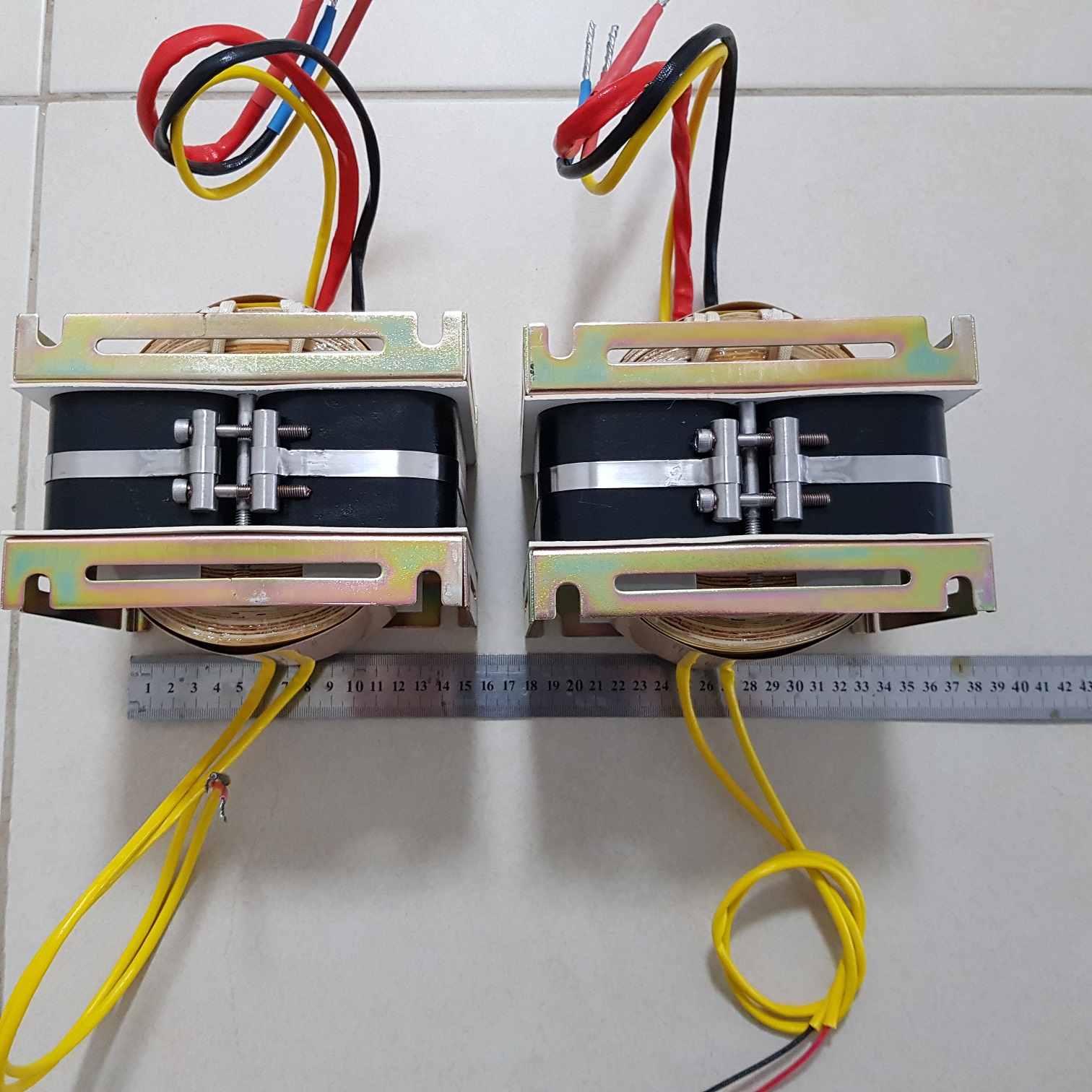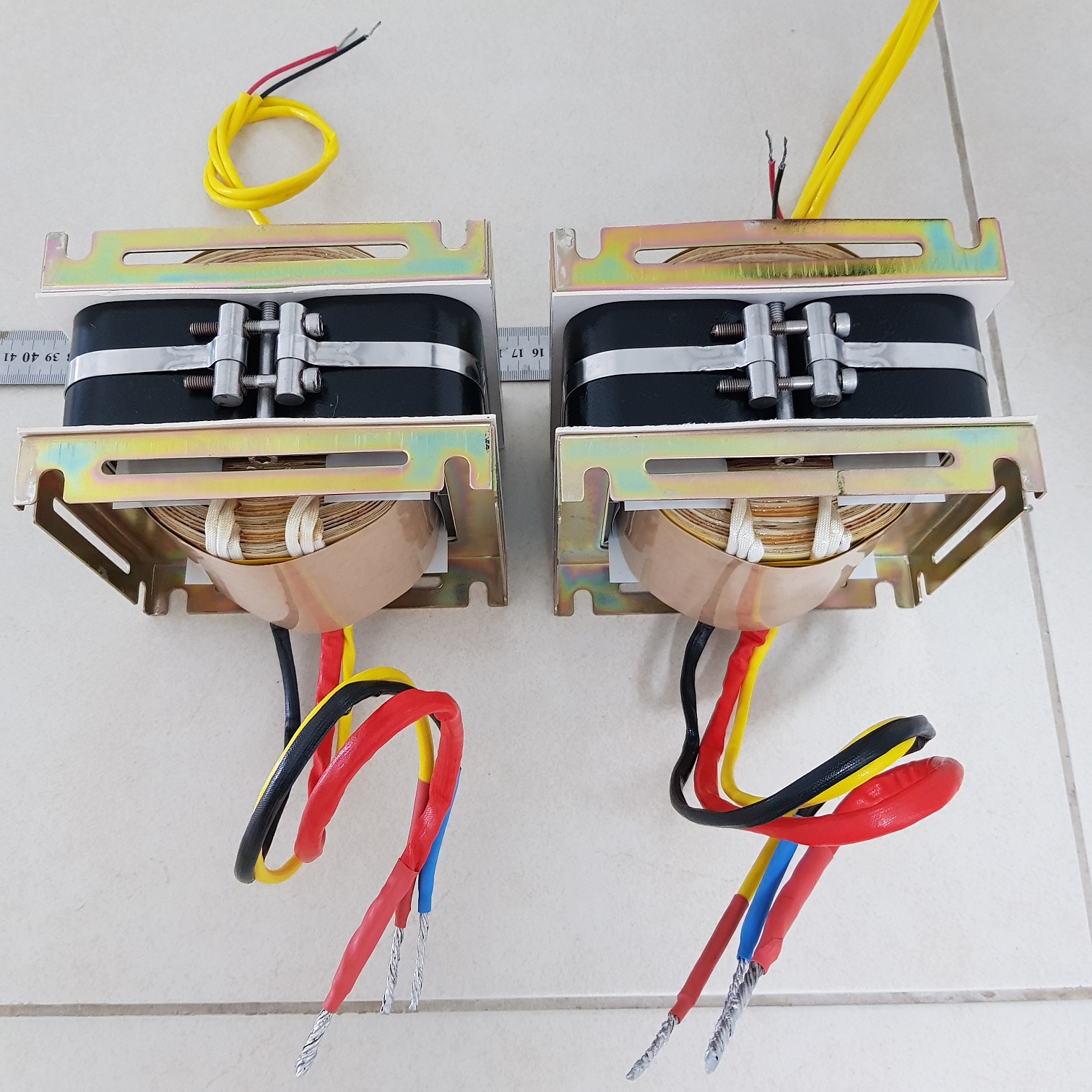 - Israel
---
---
Other adverts from Buran81
---
Other adverts from электронные-компоненты
---
---