25 years of uninterrupted success, six generations of engineering excellence and over a million speakers sold - these are milestones to celebrate!
This month, the new Anniversary Edition of the 600 Series, the seventh generation of Bowers & Wilkins 600 Series speakers, is released. The new generation shares the same combination of superior sound quality and outstanding value as its six predecessors, but following the tradition of Bowers & Wilkins, it has been given new components and improved performance to continue to set the standard for high sound quality in an affordable price category.
For 25 years, the 600 Series was an affordable gateway for music lovers to the Bowers & Wilkins family of audiophile speakers. In addition, the 600 Series is second only to the legendary 800th Diamond Series (Diamond) in terms of its years of market availability.
Bowers & Wilkins has always distinguished itself by developing advanced technologies and manufacturing all key components in-house, and then gradually transferring those technologies into more affordable products. This policy consistently allowed the 600 Series to offer better components and technology than any comparable competitor, and to deliver sound quality that's as good as a much more expensive loudspeaker.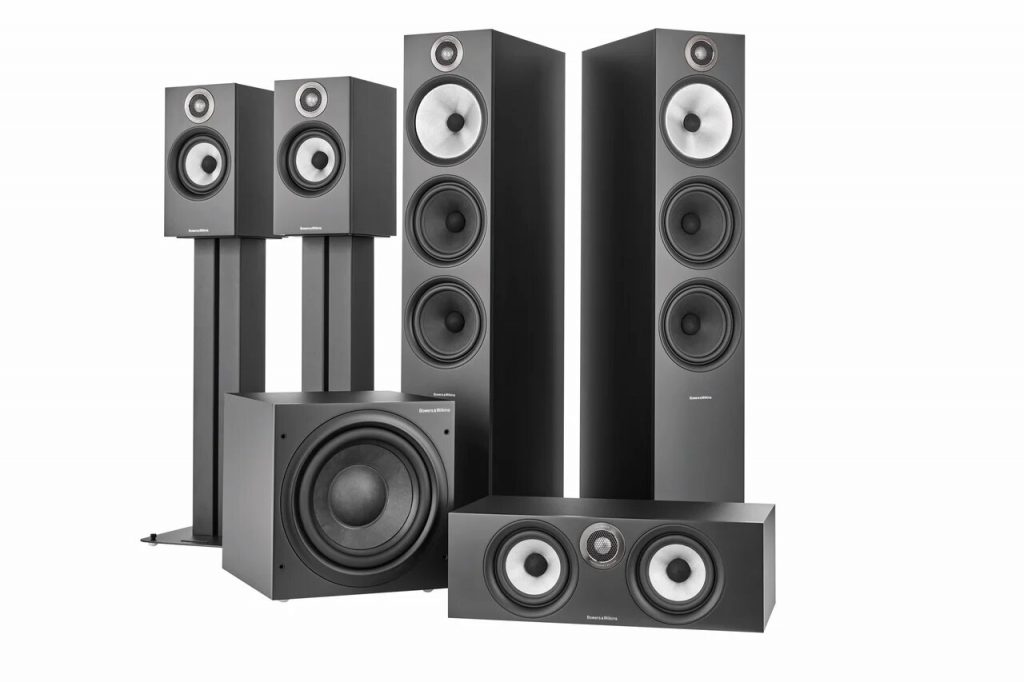 The new 600 Series Anniversary Edition followed the same path, offering significant improvements in components compared to the sixth version of the 600 Series, which was introduced in 2018.
The 600 Series Anniversary Edition has four models that combine advanced technology with a modest style of finishing, adding a new version of Oak (oak), and in the Asian market, Red Cherry (red cherry) - in addition to existing - Matte Black (matte black) and Matte White (matte white) finishing.
All Anniversary Edition speakers also have a new celebratory logo applied to the tweeter edging - either in light or dark finish, depending on the color of the rest of the speaker.
The new lineup includes the Jubilee 607, 606, 603, and dedicated HTM6 center channel versions that meet the 'S2' specification, plus the existing ASW608, ASW610, and ASW610XP subwoofers and STAV24 S2 speaker stand that remain unchanged. There is also an anniversary home theater set based on the new 600 Series, based on the 603 S2, 607 S2 and HTM6 S2 Anniversary Edition, along with the ASW610 subwoofer.
Improved acoustic performance is achieved by upgrading the crossovers in each model. Each of them uses new and significantly improved bypass capacitors, specially modified by Mundorf, originally installed in the newly released Series 700 Signature.
In addition, the main high frequency and medium frequency capacitors have also been upgraded. As a result, the resolution and transparency of all 600 Series anniversary speakers have been significantly improved.
"The Anniversary Edition 600 Series is a classic example of Bowers & Wilkins way of thinking," said Andy Kerr, Director of Product Marketing & Communications. - Using our unique, in-house developed components and technologies from our more expensive series, we were able to take our entry-level product sound quality to new heights with very modest cost increases. The 600 Series has been setting the standard for quality in its category for 25 years, and we are confident that our new anniversary edition will continue this tradition in the same style.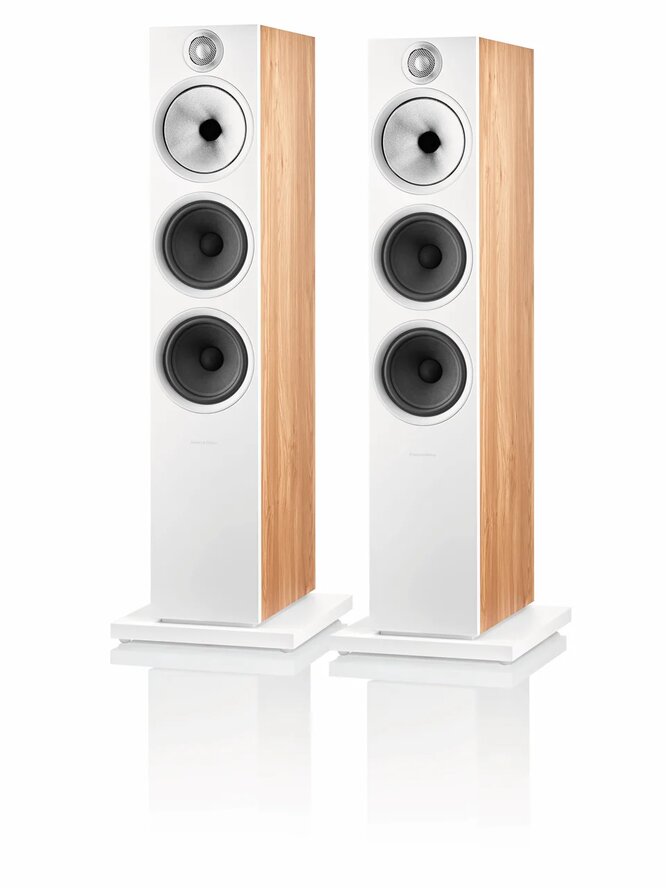 The new Series consists of:
603 S2 Anniversary Edition
A floor standing loudspeaker that produces sound of outstanding power, scale, accuracy and musicality. Equipped with a double aluminum dome tweeter with vibration isolation, 150mm (6") FST woofer with Continuum cone, plus two 165mm (6.5") paper composite bass drivers.
606 S2 Anniversary Edition
Suitable for mounting on a stand or on a shelf, this compact loudspeaker provides astonishing resolution and tonal neutrality for outstanding bass extension. It combines a tweeter with a double aluminum dome and vibration isolation with a 165mm (6.5") woofer/woofer with a Continuum cone.
607 S2 Anniversary Edition
A compact shelf-mount (as well as rack-mount) loudspeaker that offers outstanding bass response and insight with a 130mm (5in) Continuum cone bass/midrange driver and twin aluminum dome tweeter.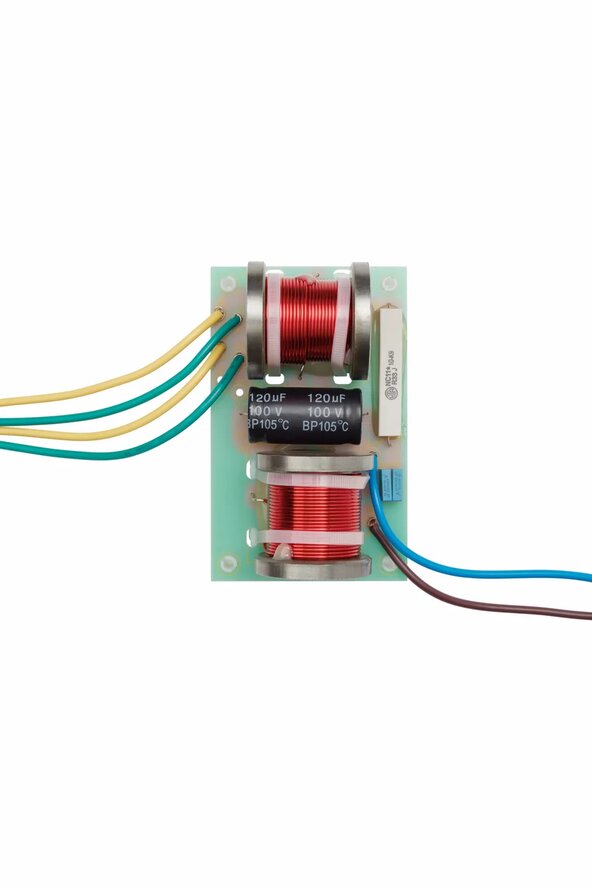 HTM6 S2 Anniversary Edition
High-quality compact central channel loudspeaker system with solid power and exceptional resolution and sound accuracy. Equipped with a double aluminum dome tweeter with vibration isolation, plus two 130mm (5") Continuum cone bass/midrange drivers.
STAV24 S2 floor stand
24" stand is designed for use with 607 S2 and 606 S2 Anniversary Edition models.
ASW608, ASW610 and ASW610XP
The series is completed by three excellent subwoofers, which without any changes are transferred to it from the sixth generation of Series 600. Available in Matte Black or Matte White finish.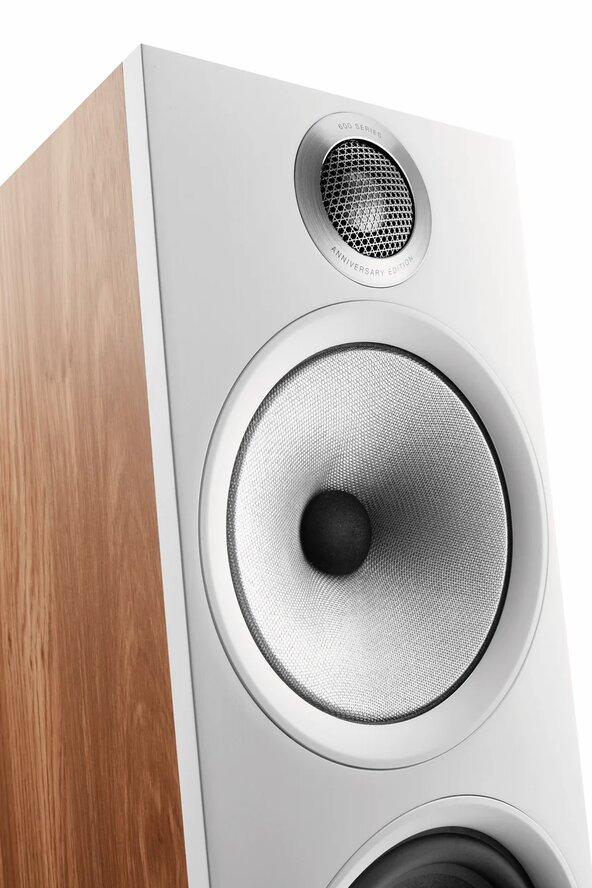 600 Series Anniversary Edition Theatre
5.1-channel home theater kit consisting of 603 S2, 607 S2, HTM6 S2 Anniversary Edition plus active ASW610 subwoofer.
For more information on the new 600 Series Anniversary Edition, please visit the website bowerswilkins.com.