The American manufacturer of High End headphones announced the release of a brand new model Euclid, which opens a new chapter in the history of magneto-planar headphones.
The new model is a portable, sealed in-ear headphone with a unique, state-of-the-art driver with a diameter of only 18 millimeters. And it's not just another earphone on the market - Euclid boasts truly breakthrough features, such as the highest dynamic range among in-ear headphones of this size.

In addition, like all Audeze headphones, Euclid is equipped with the latest technologies developed and patented by the manufacturer: Uniforce voice coils, N50 Fluxor magnetic system, and Fazor waveguides.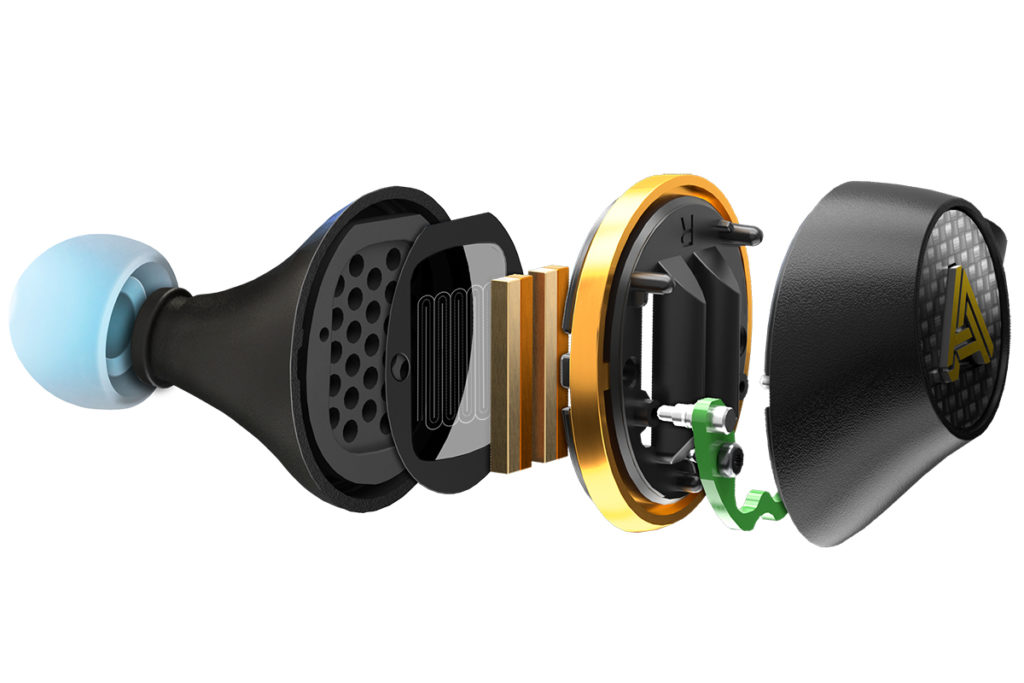 Each headphone features just one ultra-thin 18mm magneto-planar driver, designed specifically for the Euclid. And it covers the entire frequency spectrum without the need for additional crossovers, which means incredibly cohesive, homogeneous sound across the entire frequency range.

It is all wrapped in an incredibly compact and lightweight enclosure weighing only 7.5 grams, made of precision-milled aluminum with a carbon fiber center insert. The ergonomic shape gives the liners a sleek contour and doesn't sacrifice comfort for appearance.

The cases are equipped with reliable universal gold-plated MMCX connectors for easy connection of third-party cables. The headphones come with three different ear tips, including memory foam tips.

The proprietary technology provides the superior reproduction of the smallest details that is typical of Audeze headphones: they are delivered with incredible precision and a soundstage so impressive that you will forget that you are listening to closed headphones.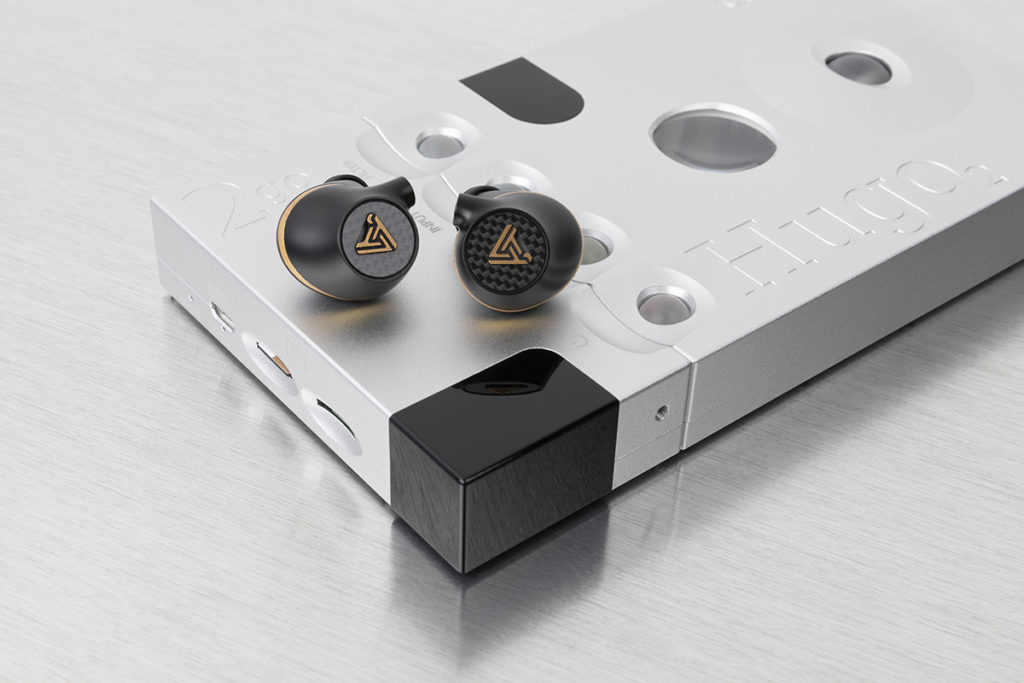 Euclid's impedance is only 12 ohms, sensitivity is 105 dB, and the frequency range extends from 10 Hz to an impressive 50 kHz, so you can easily use them not only with stationary players, but also with any portable devices - high-quality sound will always be in your pocket.

Launch of sales of Audeze Euclid in Russia is scheduled for March this year with an approximate price of 125 000 rubles.