The new Xquisite brand comes from the Swiss company HiFiction AG, which produces tangential rotary tonearms under the Thales tonearm brand (angular error-free) and TTT battery-powered vinyl turntables with combined disc drive. A few years ago, Michael Huber also took over the production of EMT Studiotechnik's MC heads, while maintaining their constructive authenticity, which Huber brought to perfection..
The head of HiFiction AG, Micha Huber, is a well-known specialist in precision mechanics, a musician and a passionate audiophilist, a former co-developer of the most expensive Swiss watches Harry Winston, holder of a number of patents for unconventional solutions in the vinyl area, as a result of many years of research has come to the conclusion that neither aluminium, nor boron, sapphire or diamond are the ideal material for the manufacture of needle holders (cantilevers, as they are usually called both "there" and here). Aluminum, due to its natural flexibility, deforms at the peaks of the signal, distorting the dynamics and worsening the line.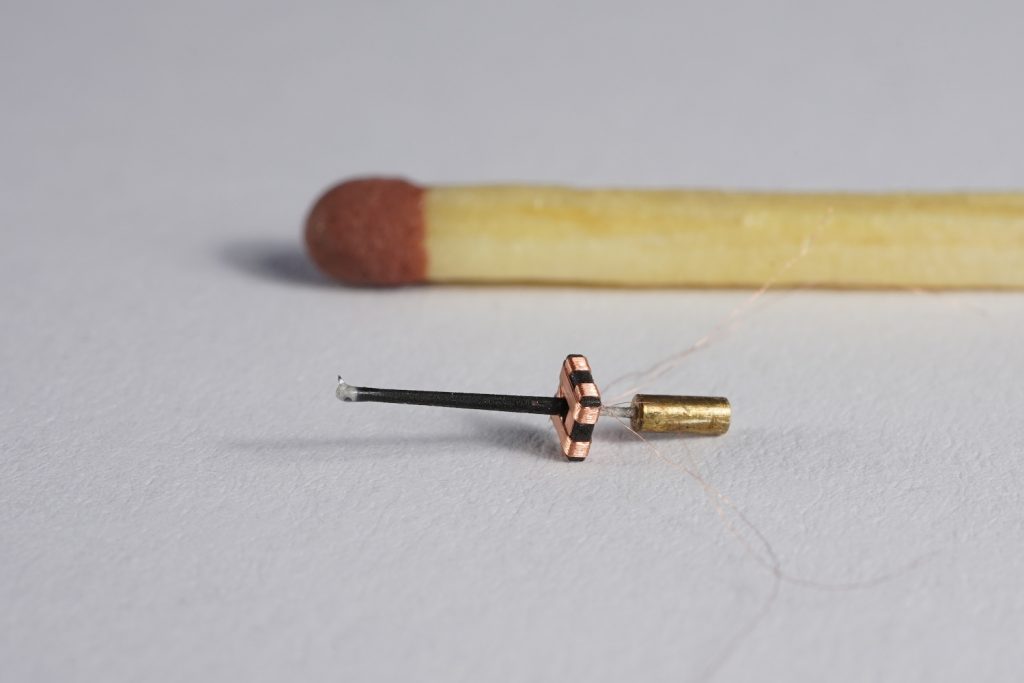 New heads have a streamlined casing made of sandwich "wood + aluminum + titanium". Diamond needle has a sharpening Мisgo Ridge. Signal generator magnet - combined, made of steel Armco (an alloy of iron, manganese and silicon) and neodymium. Coil windings are made of ultrapure copper or silver. At the moment, two models of MS-heads Xquisite: CA (silver, two-component sandwich casing, retail price in the Russian market 9 800 CHF) and ST (silver, three-component sandwich casing, the price respectively 13 650 CHF).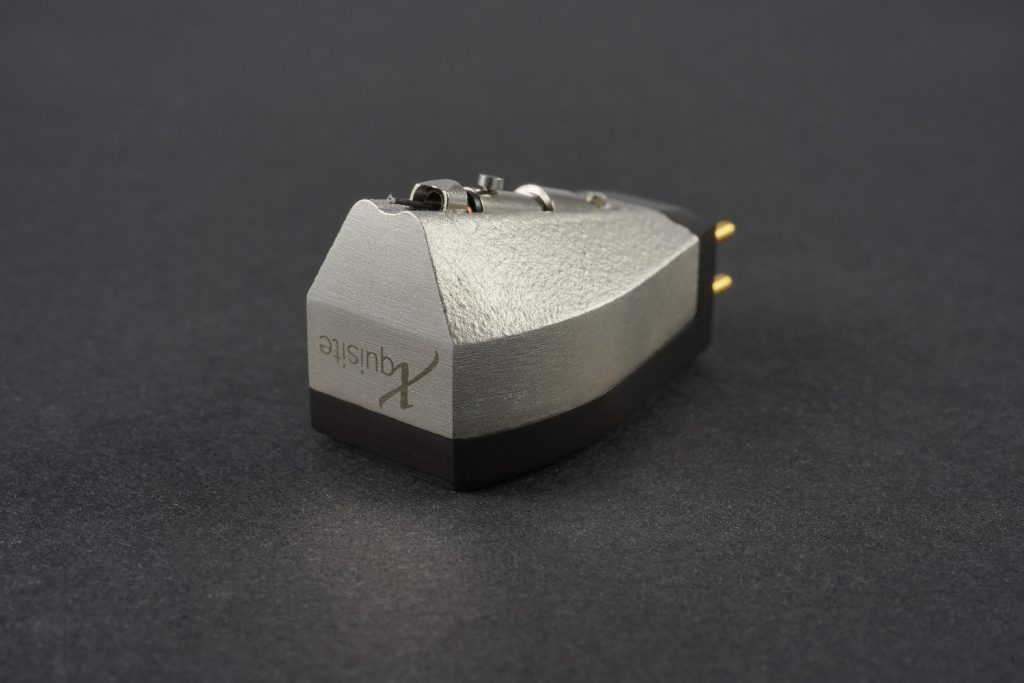 Besides heads, in assortment Xquisite there is a raising MS-transformer SUT with silver windings on a toroidal core (material is not known yet), the price 12 250 CHF.