According to the popular opinion, in order to create a full-fledged Hi-Fi audio system, it is necessary to select a whole complex of devices, to assemble and connect them together, to tinker with the wires. However, the technology for audiophiles is developing not only in the direction of improving sound quality.
Now there are more and more devices designed to simplify the construction of the system and the listening process itself, of course, without sacrificing the sound. A good example of this is the Primare I15 Prisma, the EISA award-winning product.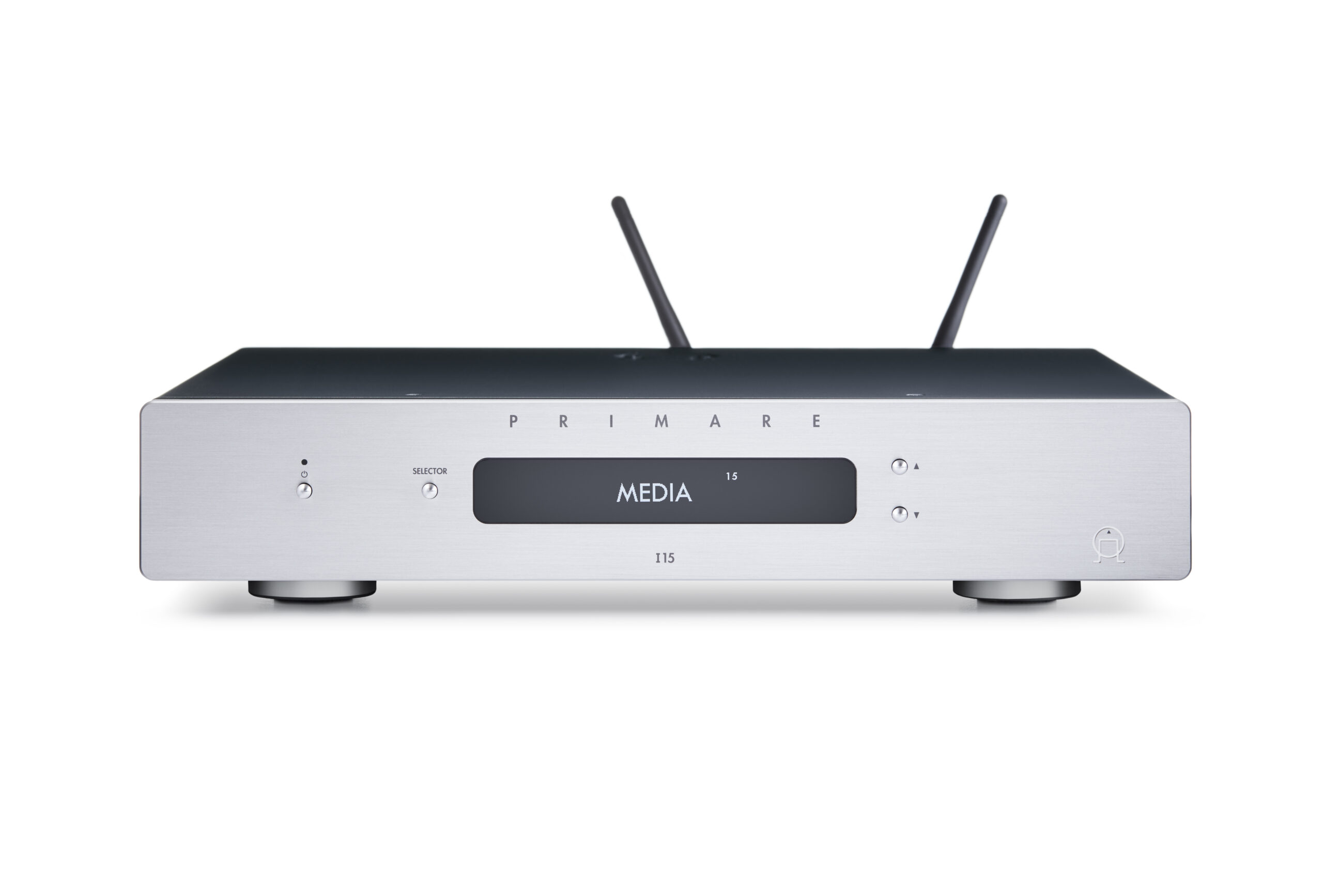 Universal solution
According to the sheet Primare I15 – интегральный усилитель с номинальной мощностью 60 Вт на канал. В основе схемы аппарата два дискретных усилителях. Для подачи электроснабжения предусмотрены сверхбыстрые блоки питания. Модель оборудована усилительными модулями Hypex класса D.
The model is equipped to maintain the highest sound quality and performance. However, in reality, its functionality is much wider than a standard amplifier. In fact, the device combines everything you need to build your audio system. To listen to music, all you have to do is plug in your speakers. The advanced circuitry of the amplifier allows you to produce precise and energetic sound, down to the last detail.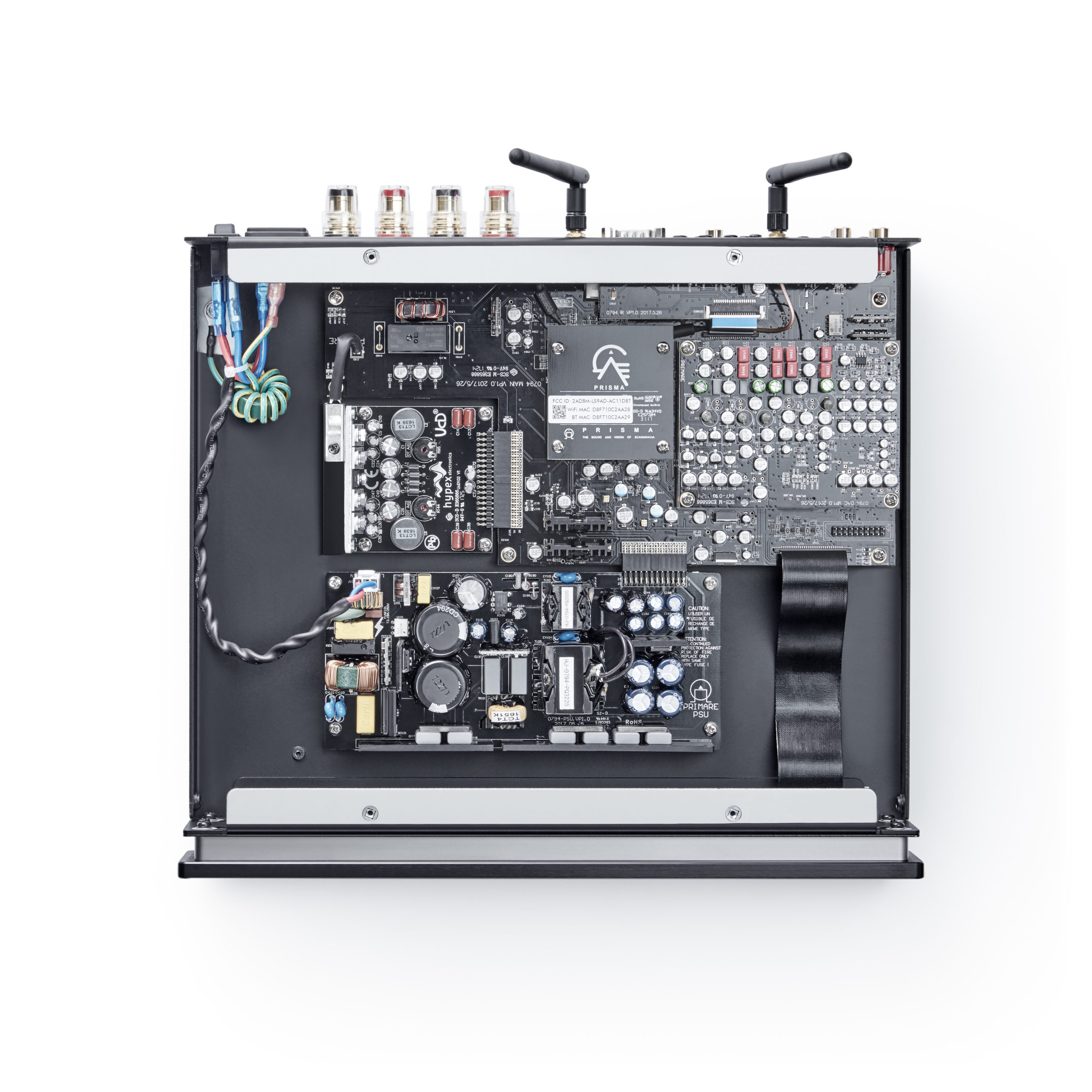 Primare I15 Prisma combines an amplifier, a network player and a DAC with support for high resolution files up to DSD128 and 384 kHz PCM. This allows you to use the model not only for its intended purpose, but also as a DAC for third-party sources, such as a computer. AirPlay and Bluetooth support make it easy to set up a connection to mobile devices.
Moreover, the model supports the voice control function through the use of the Prisma proprietary software module. To use this technology, the device must be connected via a local network (by wire or Wi-Fi) to the "smart" speaker with Google Assistant support using the controlling mobile application. Then the speaker acts as a microphone for Primare I15 Prisma - through it you can control the main functions of the amplifier by voice commands.
Where does it play back from?
Prisma technology also allows you to use an amplifier Primare I15 в качестве универсального стримера, поддерживающего разные потоки, в том числе Tidal, Spotify, интернет-радио. Кроме этого, аппарат может работать в качестве клиента Roon, взаимодействуя с устройствами, на которых установлен этот плеер, например с компьютерами.
Downloaded audio files on Primare I15 can be playback from a USB storage device. Playback of any files except DSD256 is supported. They can be listened to from a player installed on your PC, for example, from the same Roon. To transfer the stream, it is sufficient to connect the PC to the same network as the amplifier.
The main option of data transfer is broadcasting from the local server over the network. You can connect to a shared drive or folder using the UPnP protocol. However, it is more preferable to connect using a DLNA client. In this case, you will be able to view not only folders with files, but also album covers in the application.