Equipment of the American brand Audio Research is considered a style icon among connoisseurs of quality tube sound. Yes, it is clear that the amplifiers of this manufacturer cannot be called affordable. What's more interesting is to look at and listen to what they can do.
In our review we have a bundle of preliminary Audio Research LS28 Line-Stage and VT 80 SE terminal amplifier. And the first thing you pay attention to is that it is monumental in designs. On the front panel of the amplifier there are "massive handles", at least they look alike, and although this is just a decorative element, hardly anyone will carry it by these handles, you can not call them other way! And the amplifier weighs nearly 21kg. But let's go into more detail about each of these devices.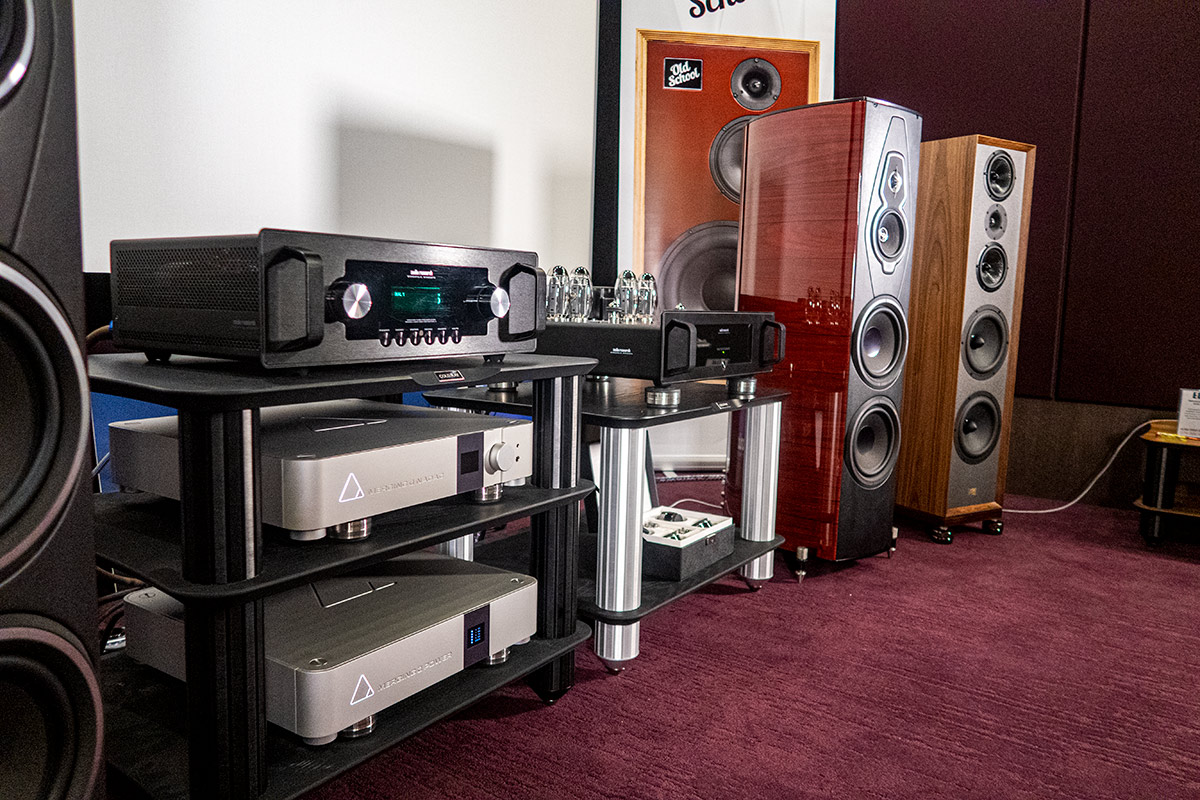 The Audio Research LS28 Line-Stage preamplifier has four balance and RCA inputs, as well as a pair of balanced and RCA outputs. A clear menu allows you to configure the names of the inputs and the toggle auto shutdown. The heart of the preamplifier consists of four 6H30 tubes.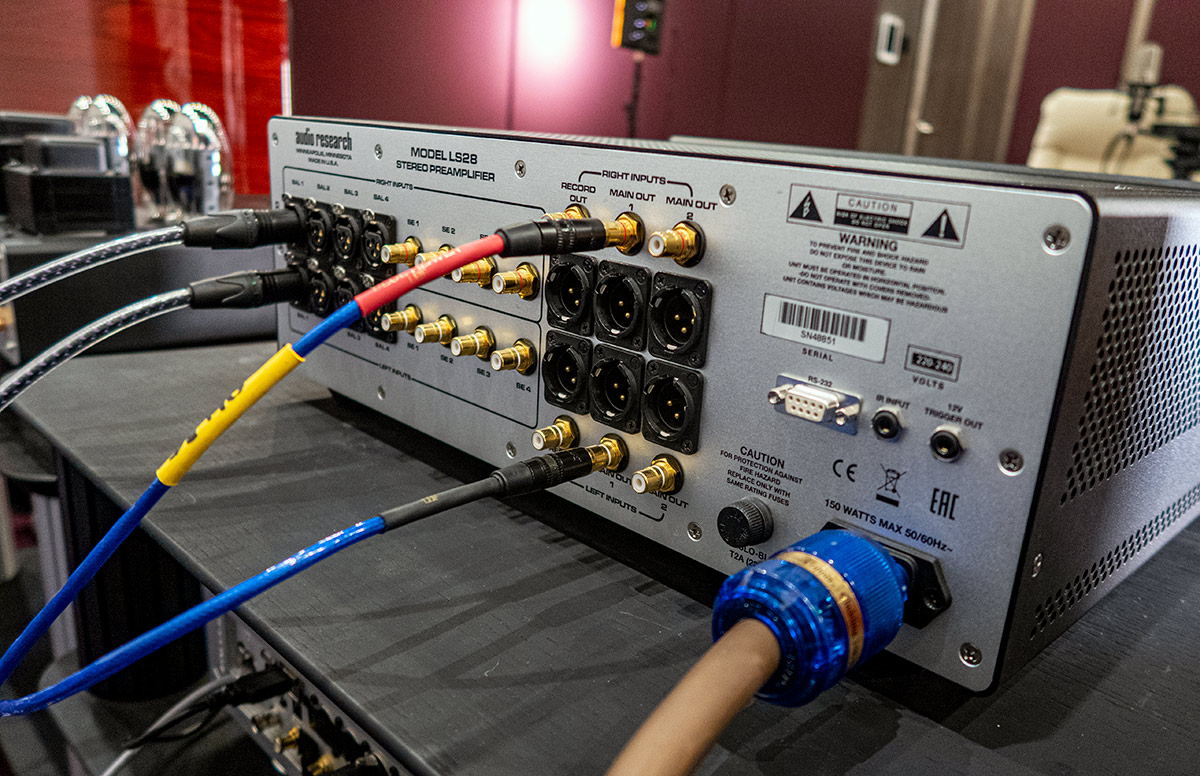 The Audio Research VT 80 SE power amplifier runs on carefully selected 6H30 and KT150 input stage lamps. Automatic bias current stabilization circuitry ensures that the amplifier sounds the same throughout its lifetime.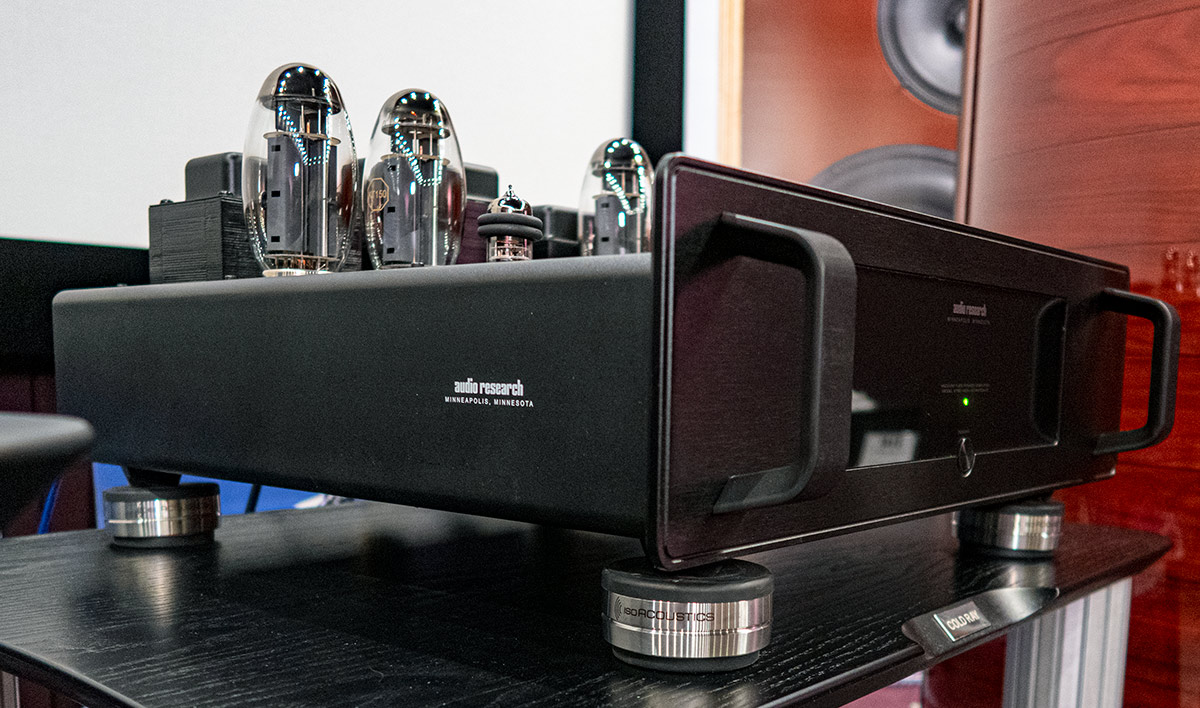 The power of the amplifier is 75 watts per channel. Like the preamplifier, the power amplifier can work with a balanced connection or RCA connection. There are also functions to automatically shut down the amplifier if no signal is present for several hours. There is a lamp hour counter on the back panel.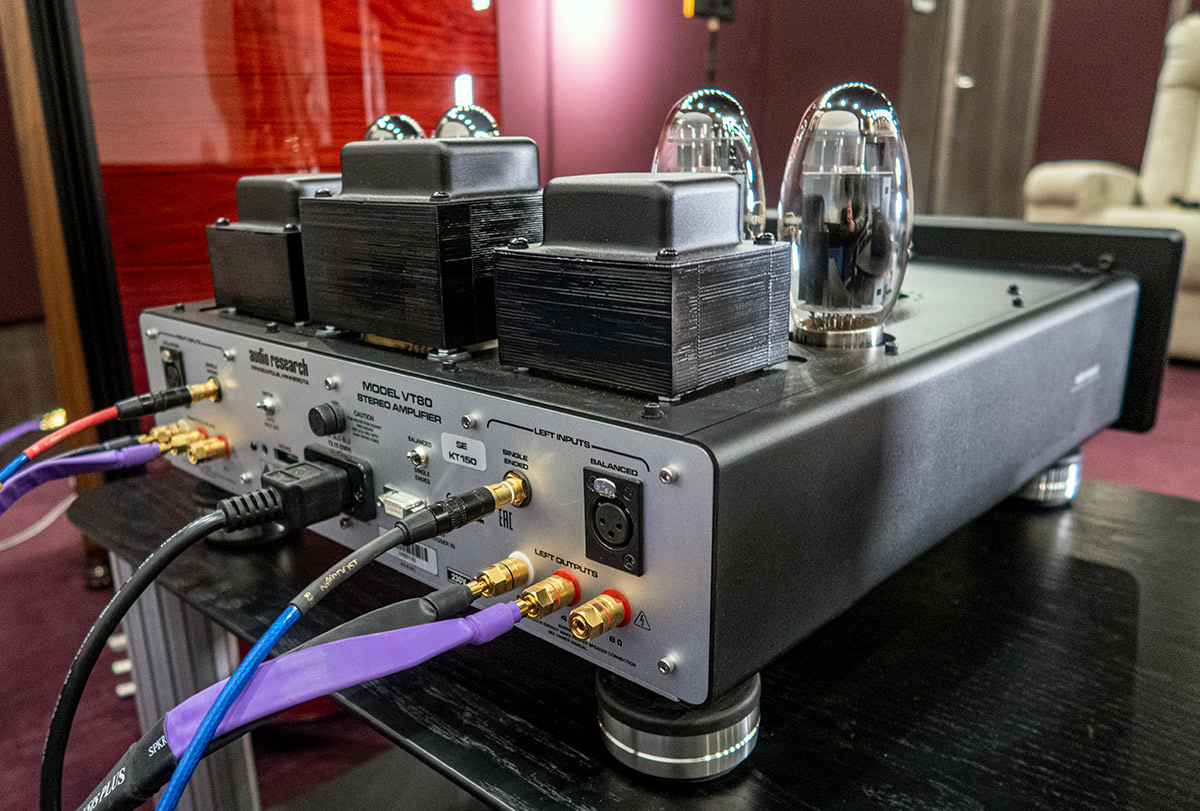 The sound is smooth and light on both pairs of speakers that we connected - Sonus Faber Amati Tradition and Old School. The connection sounds musical, realistic and has stunning detail.
There is no feeling of thin air or magic flashlights appearing like in a children's fairy tale. On the contrary, you can determine exactly where each musician is and on what instrument he plays. High musical resolution and authenticity allow people with good musical hearing to recognize even the brand of a piano or violin if they have dealt with it before. This pair is able to work with different genres and any complexity of compositions.
Find out the price, watch the video and listen to the sound recording