Introducing a balanced version of the headphone amplifier Felix Audio. A fully balanced amplifier - from inputs to outputs, even the power supply is completely separate from each other. The amplifier uses two transformers that are incorporated so as to obtain a low induction value, which has a good effect on the power supply of the amplifier. This switching on of the transformers completely eliminates the sinus curve in the mains, the constants in the power supply, and the interference in the power feed.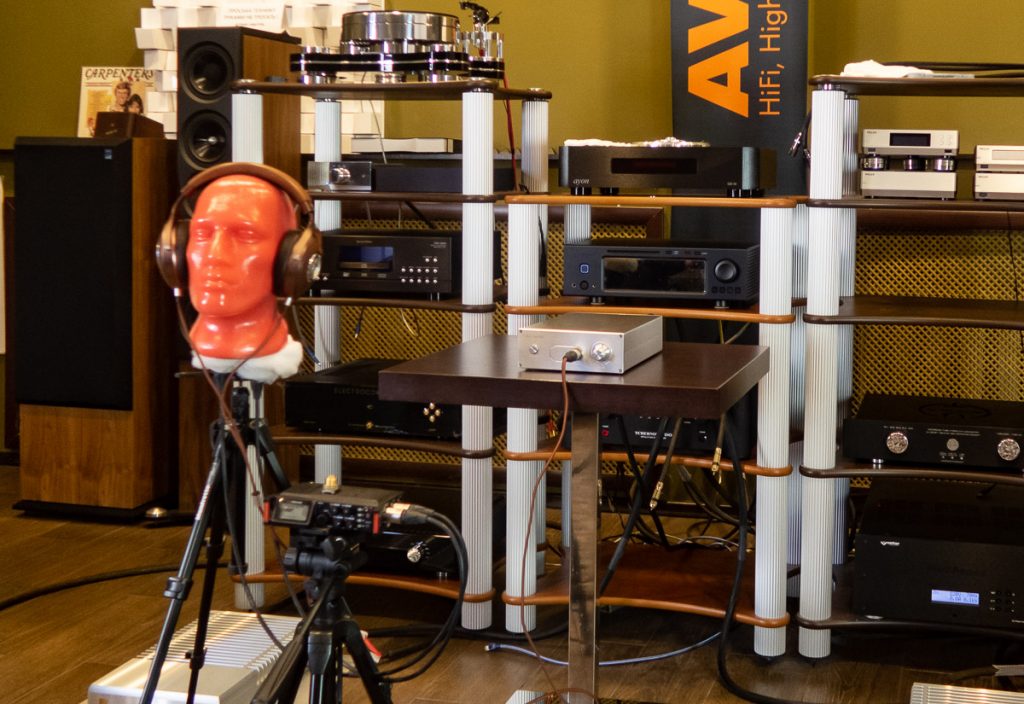 Another trick amplifier is a synchronous converter on transistors. It has no diode bridge disadvantages and is identical in signal form to the kenotron. That is, it produces the same pure power as the kenotron, but again, it has no drawbacks to the kenotron - high internal resistance. The synchronous convertor on the transistors has a low output impedance and a very clean signal, which has a positive effect on the sound of the amplifier.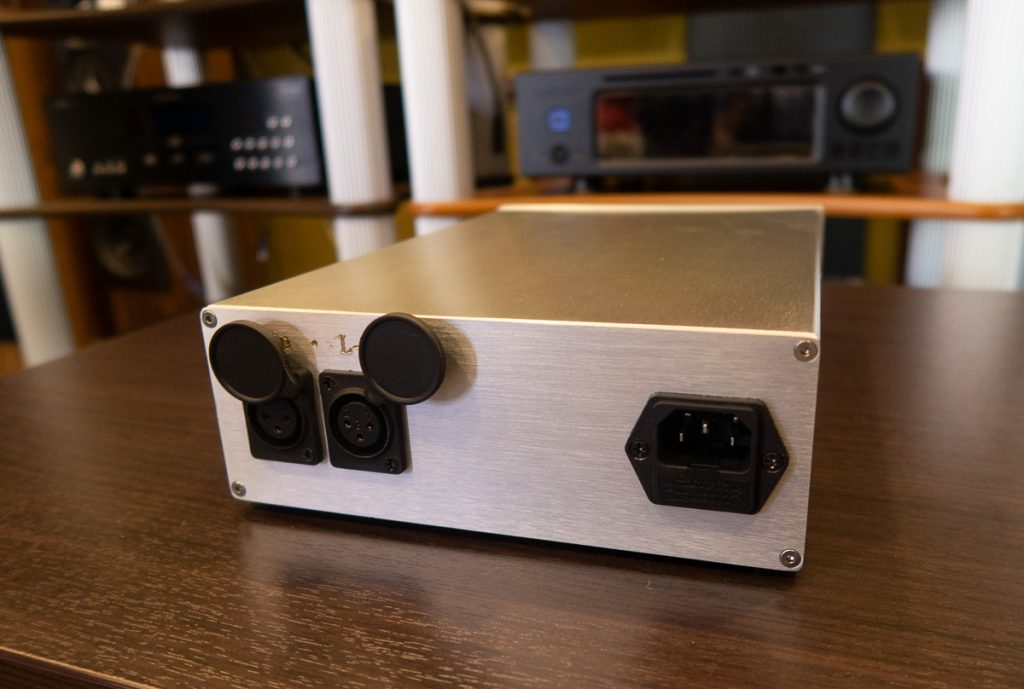 Amplifier boards are made on very powerful chips of operational amplifiers, bundling is carried out on good elements: resistors with a carbon layer, as well as capacitors ELNA Cerafine, which give an open and clear sound.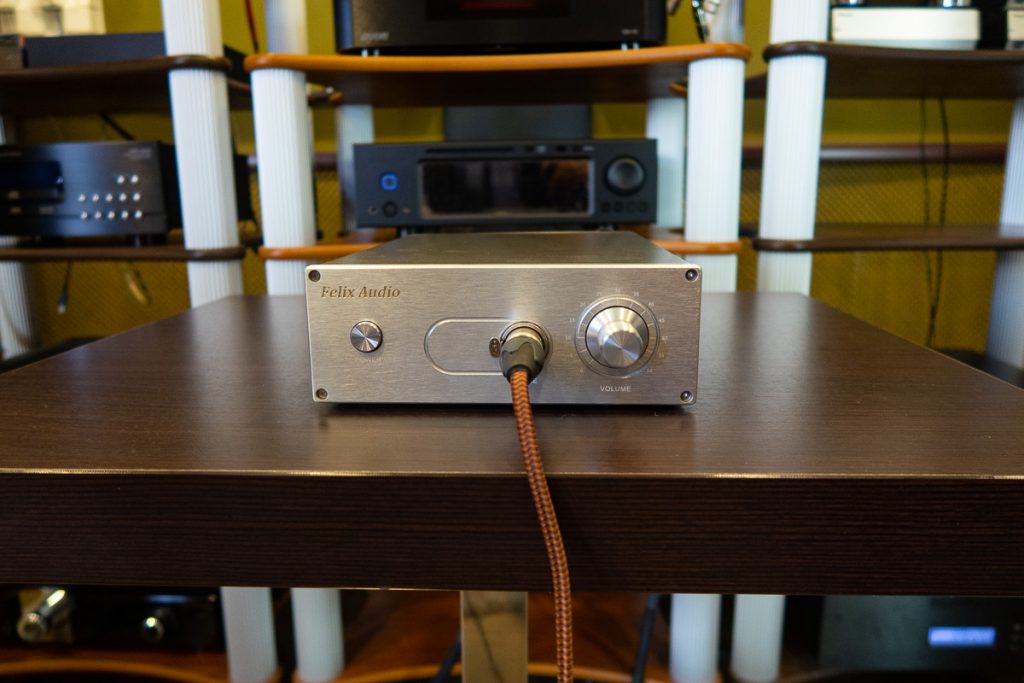 Felix Audio Amplifier has a very large power capacity - in balance mode it reaches 15 watts per load of 10 ohms. This means that the amplifier can handle any headphones! There is even a version of the same amplifier that has a switchable output for speakers. So you can listen to music from it on your speakers during the day and switch to headphones in the evening to avoid disturbing others.