Danish company System Audio - may be not the largest, but certainly one of the most reputable manufacturers of loudspeakers. The main merit in this belongs to the founder of the brand, Ole Witthaft, and his author's approach - fast sound with small speakers. This approach helps him to regularly create loudspeakers that make real breakthroughs and are awarded with prestigious industry awards. The most recent of such masterpieces is shelf acoustics SA legend 5 silverback. This system was awarded by the Expert Association for Imaging and Sound (EISA) in the category "Wireless Speakers" of the season 2020-2021.
The EISA award can be called truly well-deserved. The SA legend 5 silverback is an innovative active loudspeaker with an integrated 150-watt power amplifier in each speaker.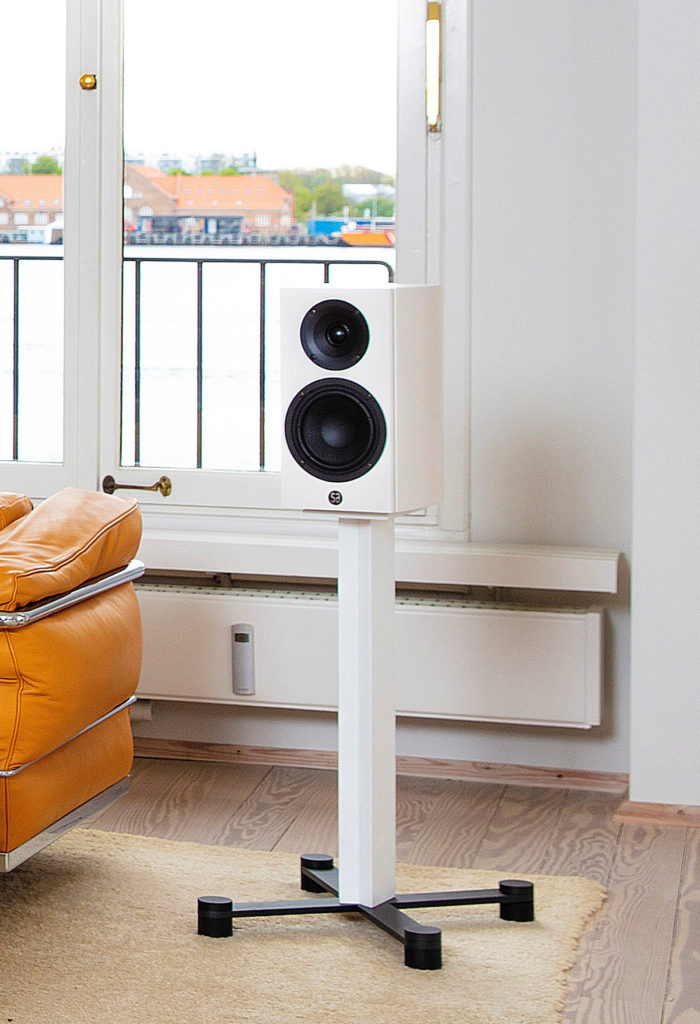 SA legend 5 silverback technologies
The model is literally filled with innovations that help to achieve an ideal corporate "fast" sound. The long-range diaphragm loudspeakers are housed in compact enclosures, allowing them to easily move large volumes of air. Lightweight cones provide true concert sound dynamics. The loudspeaker design provides near-instant response to incoming signals, enabling accurate reproduction of all nuances even at low volume levels.
For example, the advanced design of the 6-inch woofer with carbon fiber cone and radial rib suspension provides linearity and increases the air volume by 40% compared to conventional low-frequency units of the same size. As a result, the bass is deeper and the overall sound is more or less tangible. The DXT's patented Diffraction Expansion Technology (Diffraction Expansion Technology) tweeter lens significantly expands the sound scene, helping to accurately reveal the smallest details and making the sound stunningly natural.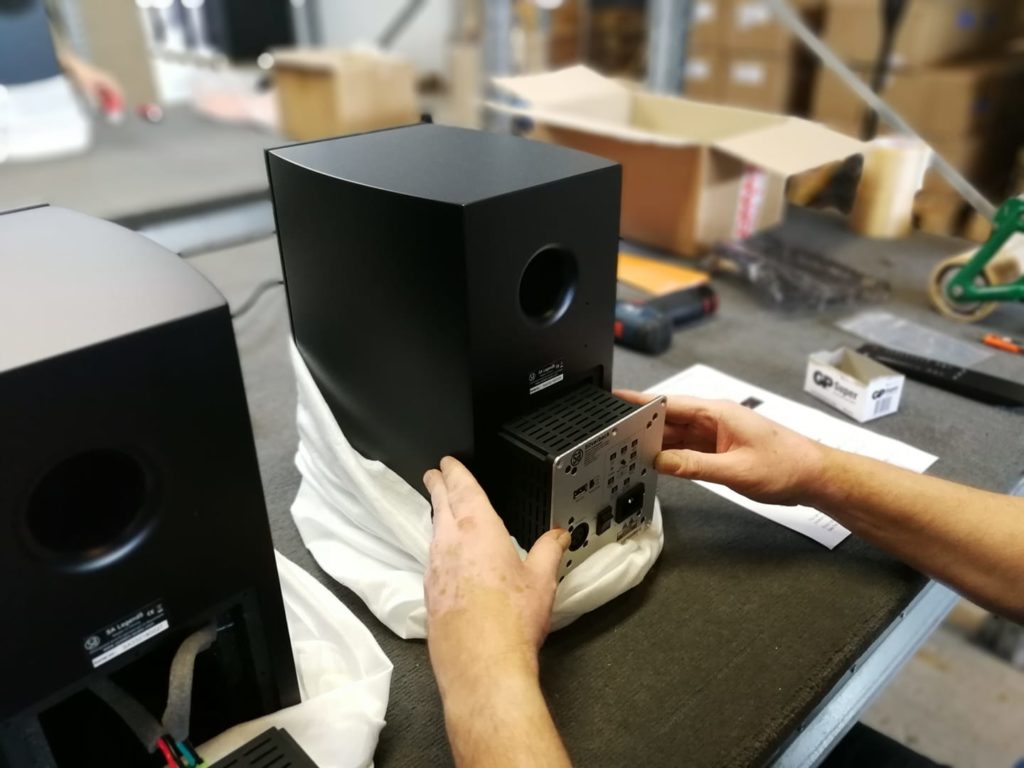 Active design with built-in amplifiers eliminates the possibility of overloading the speakers. Loading is precisely controlled by automation. Excellent sound quality at low volume levels is supported by automatic thin-compensation. A digital processor provides equalization, bar separation and other sound control functions. A balanced XLR input is provided for cable connection.
The real feature of the model is the possibility of wireless playback at the level of Hi-Fi class, which is implemented with the optional Stereo Hub transmitter. This transmitter offers a choice of many connection options. It has coaxial, optical, RSA, USB inputs. There is even an HDMI interface with audio return channel. Also Stereo Hub pleases support of Bluetooth, Chromecast, AirPlay standards, access to the leading streaming platforms: the famous Spotify, popular in Russia Deezer and Yandex Music, and the best in sound quality Tidal and Qobuz.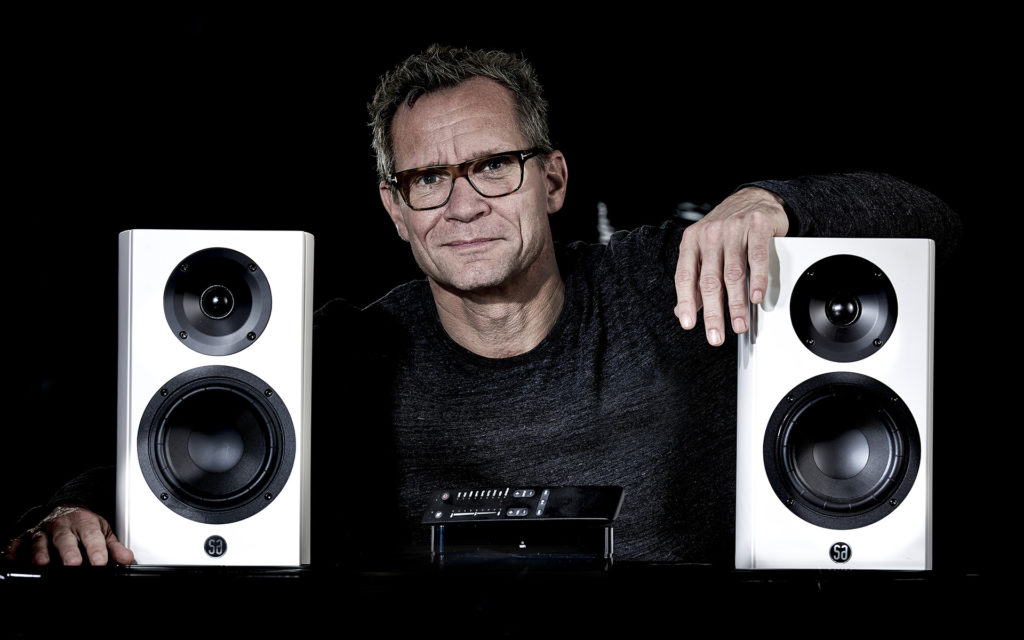 Wireless transmission in SA Legend 5 silverback is implemented according to the WiSA standard, which supports 24-bit/192 kHz High Res Audio resolution. Own transmission protocol provides broadcast signal virtually uncompressed with a delay time not exceeding 5 milliseconds. As for synchronization, it is performed in just 1 microsecond. This is the time during which the sound wave travels a distance of no more than 0.5 mm!