Many people firmly associate Wilson Audio with huge speakers that have made it into the world's most expensive loudspeakers. For example, the flagship WAMM will cost you "only" 685 thousand dollars.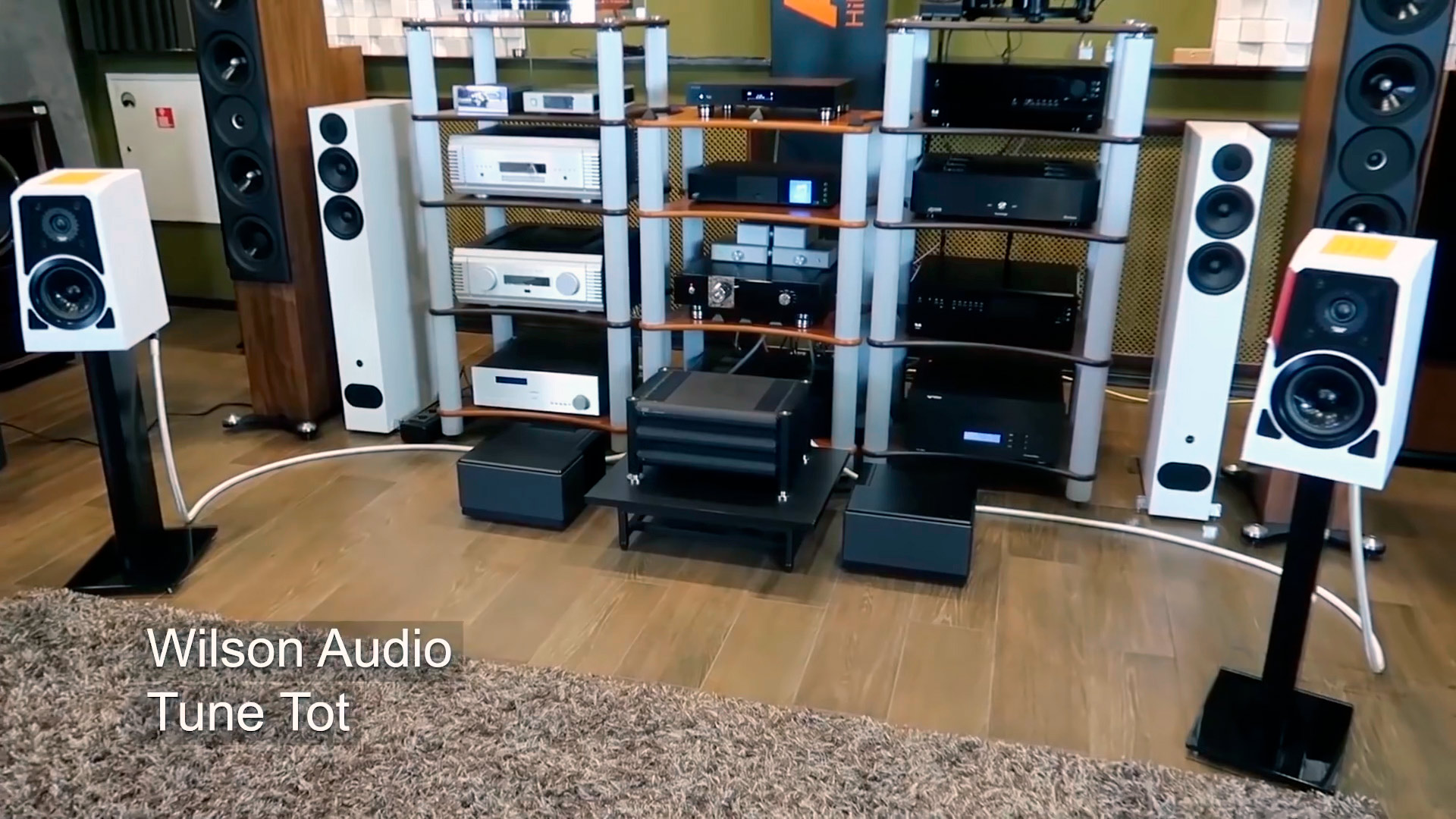 But we will talk about a more down-to-earth model - the Tune Tot, the most compact in the Wilson lineup available today. These shelf speakers are definitely worth the attention. Let's start with the fact that in the production of these babies involved the same team, which assembles WAMM Master Chronosonic. And this indicates the perfect sound of each system, especially given that the first generation of Tune Tot, created by Daryl Wilson himself.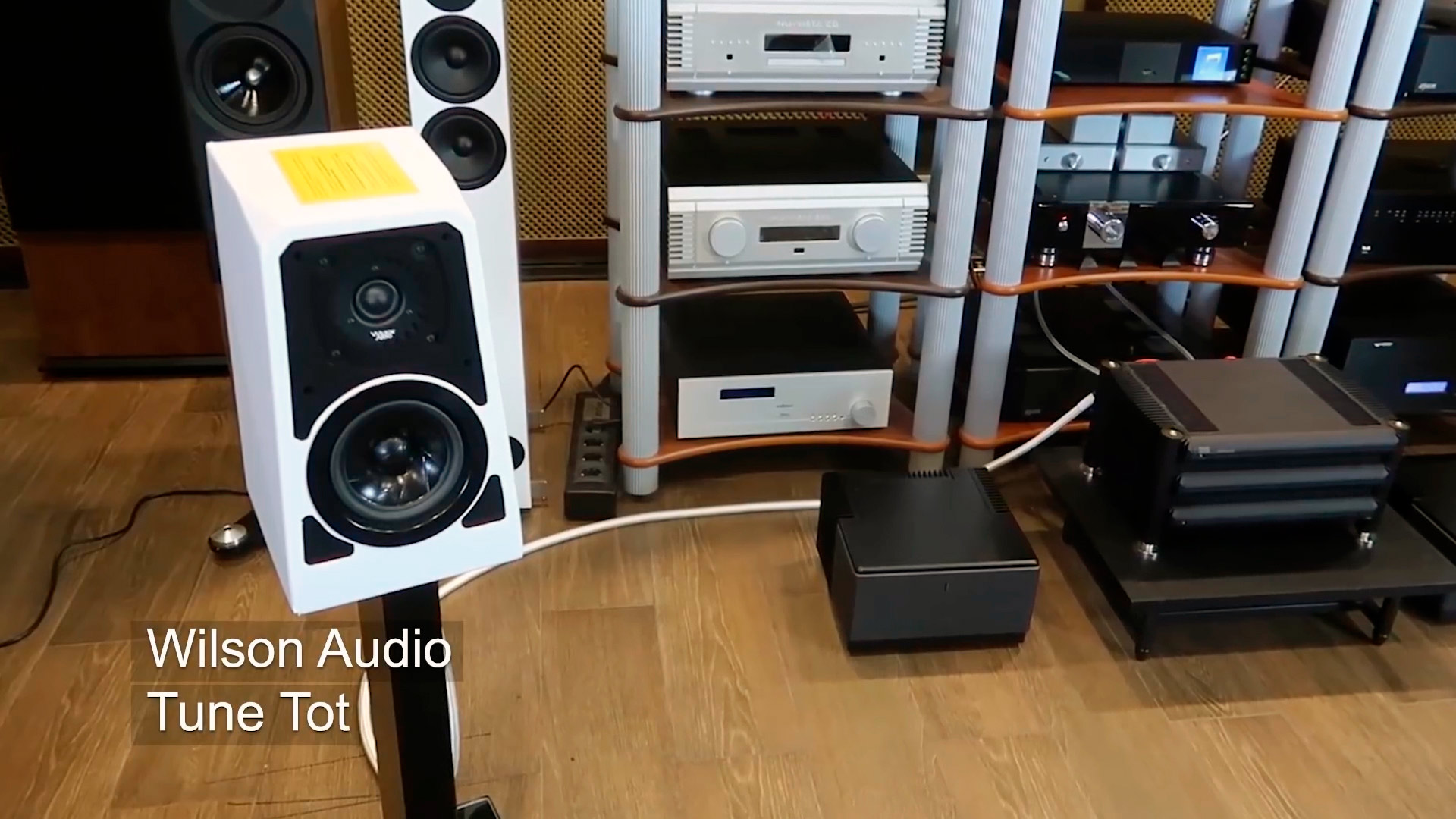 The case of the loudspeakers is made using laser vibrometry. Each wall is perfectly calculated by engineers, and patented proprietary composites are used as a base materials. Even the ISObase stand is made of a vibration damping sandwich.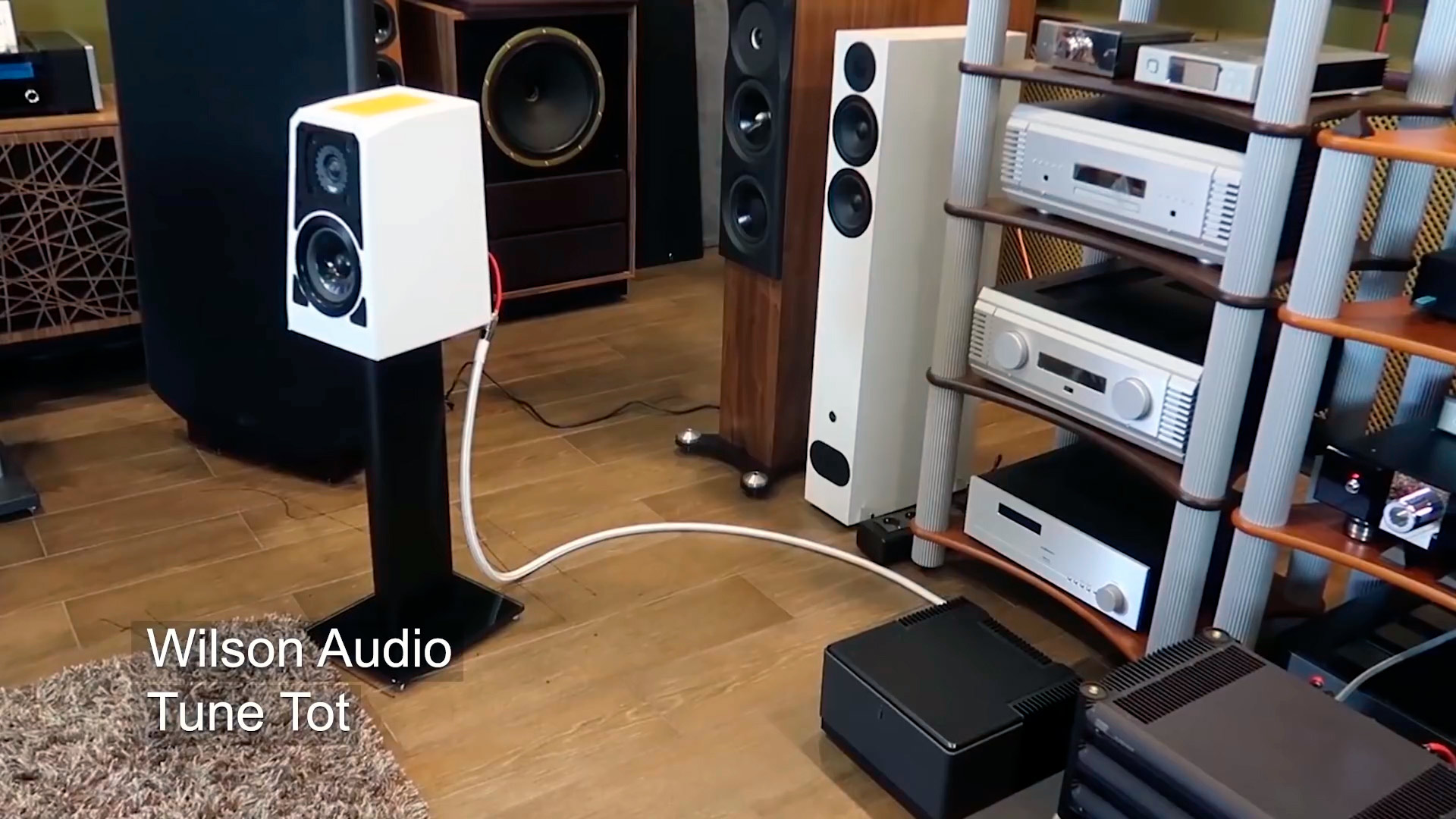 In no case should we consider Tune Tot as a budget option. The model uses Wilson Convergent Synergy's alloyed silk tweeters, known from the Sabrina and Alexx models.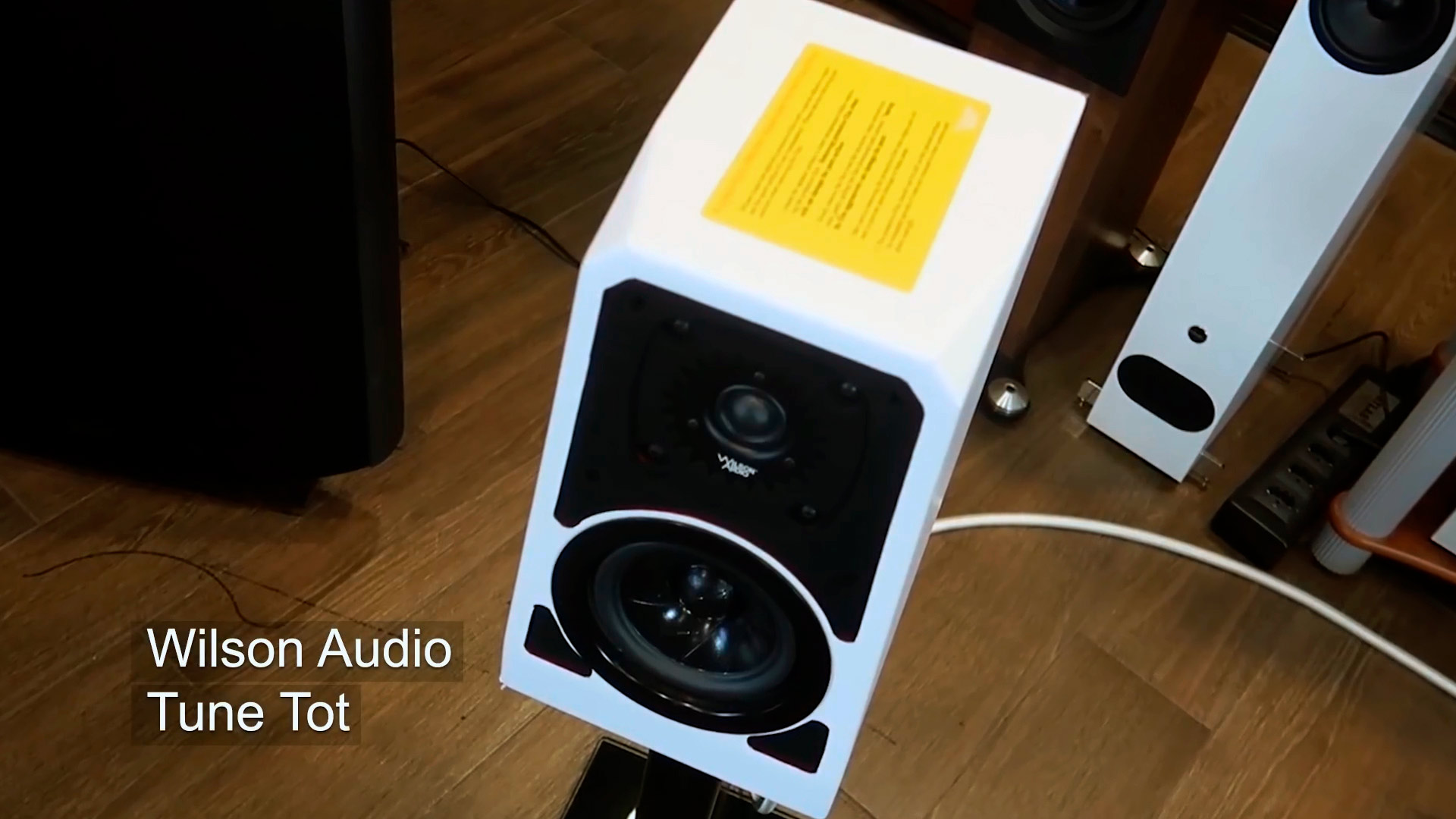 The bass and midrange sections are built on a 5.7" woofer with a paper and composite cone with a proprietary diagonal membrane pattern. It's possible that someone will be confused by the 65Hz minimum playback frequency, which itself eliminates ultra-low bass. But Wilson has such a pile of trumps that you'll be surprised at the real results. And they will seriously contradict the dry passport data.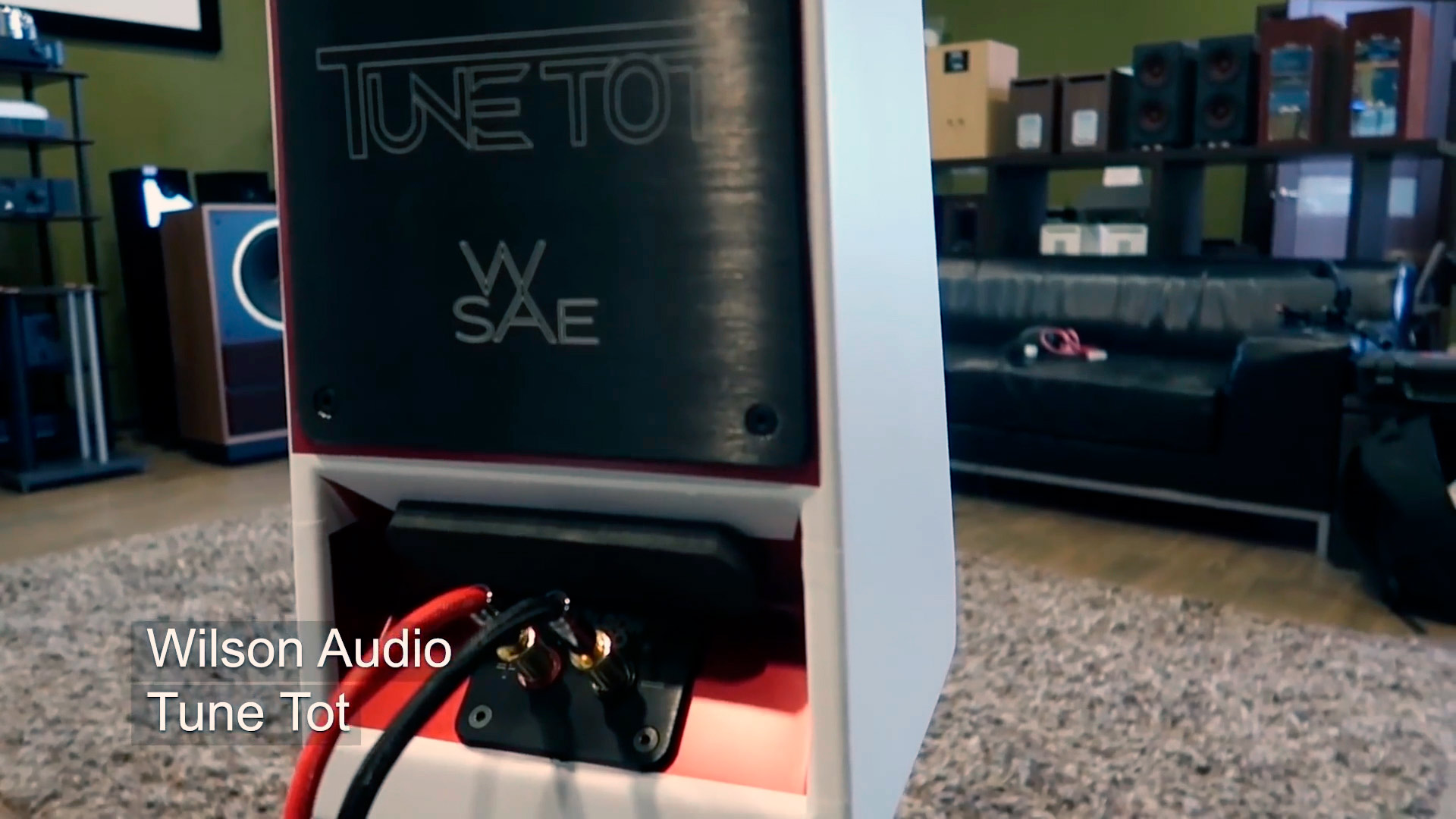 Tune Tot is an attempt to implement all the achievements of the company in a small form factor. The shelf speakers sound as clean, transparent and focused as possible.
Find out the price, watch the video and listen to the sound recording