You need to be logged in to see additionnal information and be able to contact the advertiser!
THIS ADVERT HAS EXPIRED!
QED Performance Coaxial Digital Audio 1.0m
2,200.00 RUB
---
Advertiser

Type of Advert

FOR SALE

Item Condition

8/10 USED LESS THEN 3 YEARS, LIKE NEW

Time Left THIS ADVERT HAS EXPIRED!
Quantity 1
0 Questions
0 Reviews
1282 views
Description
Лучший цифровой коаксиальный кабель в соотношении цена-звук 2012 года по версии английского "What Hi-Fi?"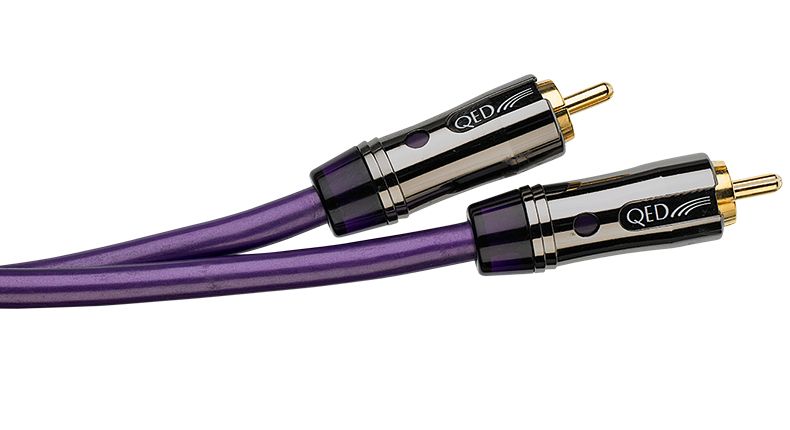 WWW.WHATHIFI.COM
---
Best Buy Awards 2012. Impressive coaxial cable
Разъёмы Chord Company посеребрённые (Англия), что для цифры гораздо лучше, чем позолоченные
При изготовлении кабеля использовался один из лучших и дорогих припоев Furutech S-070 (Япония)
Распаивался на цифровой профессиональной паяльной станции QUICK 202D ESD. 
Отправка в другой город удобным для вас способом.
Кемерово
---
---
Other adverts from studio
[[Template classifieds/front/browse/indexBlock is throwing an error. This theme may be out of date. Run the support tool in the AdminCP to restore the default theme.]]
---
Other adverts from кабели-и-аксессуары
---
---