You need to be logged in to see additionnal information and be able to contact the advertiser!
Регулятор громкости на реле
Регулятор громкости на реле
7,000.00 RUB
---
Advertiser

Type of Advert

FOR SALE

Item Condition

10/10 NEW

Time Left

1 month and 1 day -

Quantity 1
0 Offers
0 Questions
0 Reviews
1774 views
Description
Разработано устройство со следующим функционалом:
- регулятор громкости на реле - стерео;
- регулировка баланса;
- селектор входов аудио стерео сигнала 7 входов;
- селектор выходов аудио стерео сигналов 7 выходов;
- силовой блок включения/выключения усилителей 7 шт;
- управление с пульта Д.У. и/или энкодеры 2 шт;
- индикация LCD или 7-ми сегментные индикаторы 8 шт в ряд;
- большая вариативность настроек управления.
Получился многофункциональный комбайн для управления 7-ми стерео усилителями в одной аудио стойке.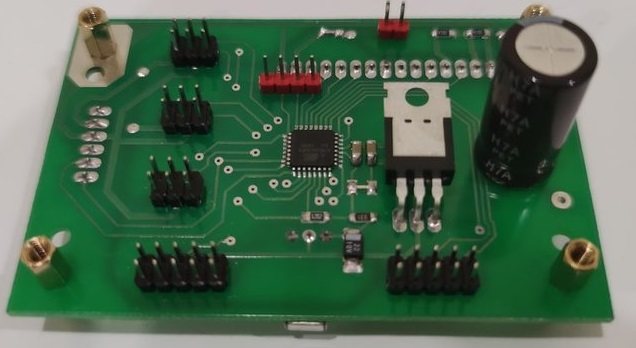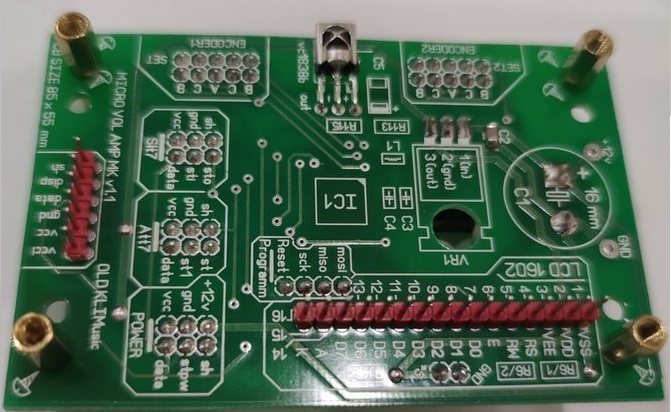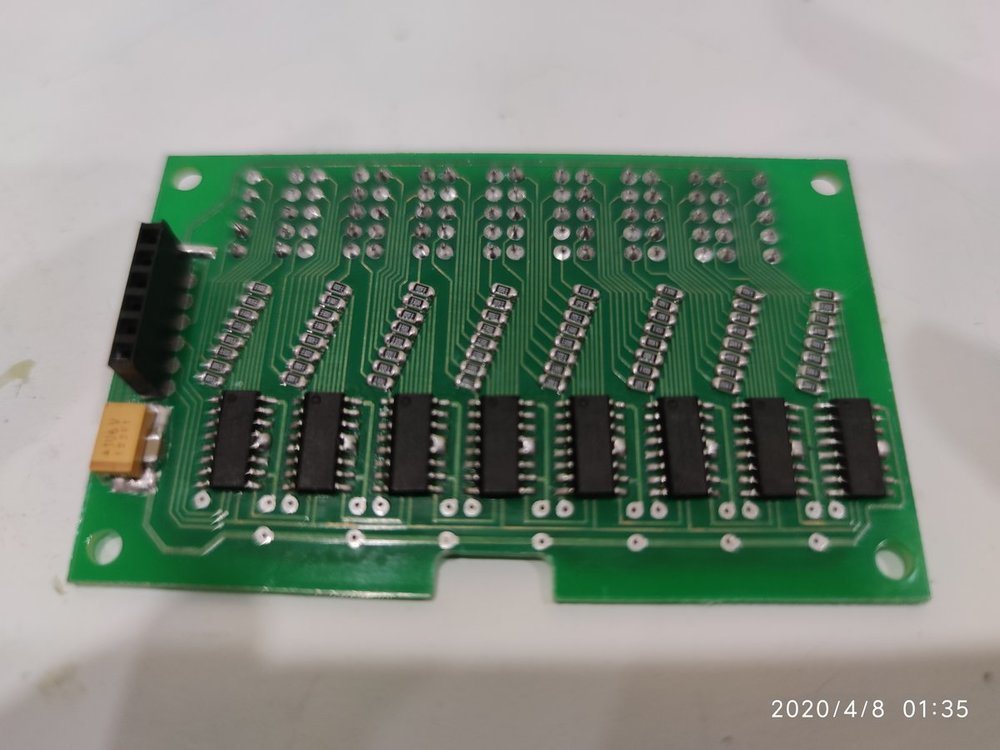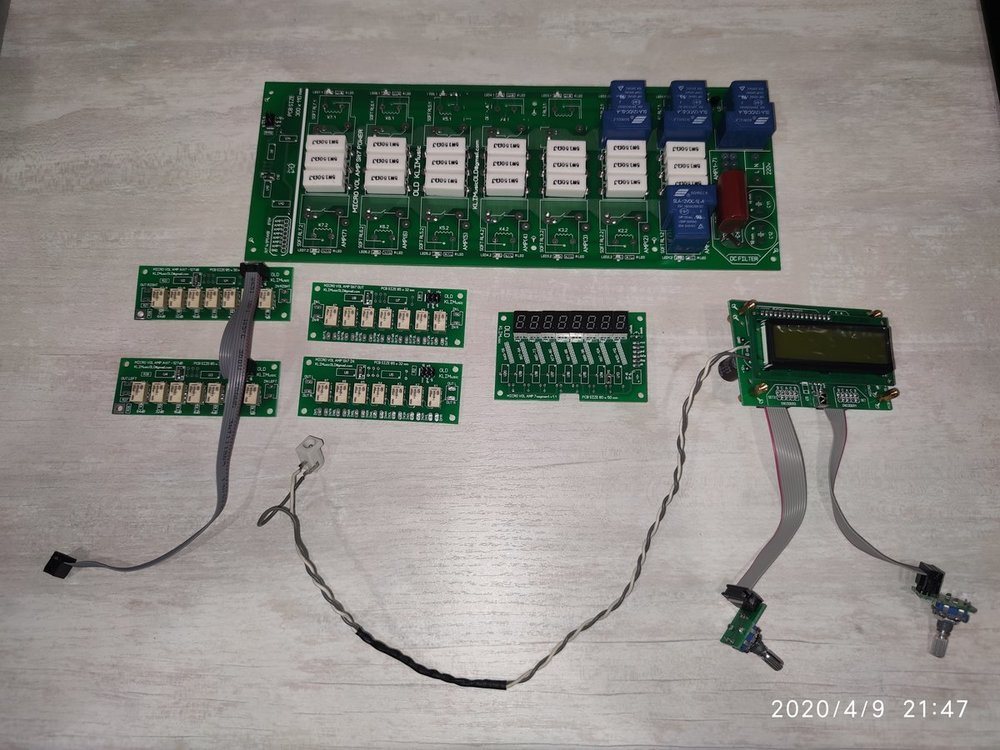 Готовое устройство фото и видео по ссылке 
https://drive.google.com/drive/folders/1cPdcP_GAd070vAP4zxwfA96aObSARbBB?usp=sharing
Свободный, Амурская область - Russian Federation
---
---
Other adverts from кабели-и-аксессуары
---