You need to be logged in to see additionnal information and be able to contact the advertiser!
Жидкость для мытья пластинок Clean Vinyl концентрат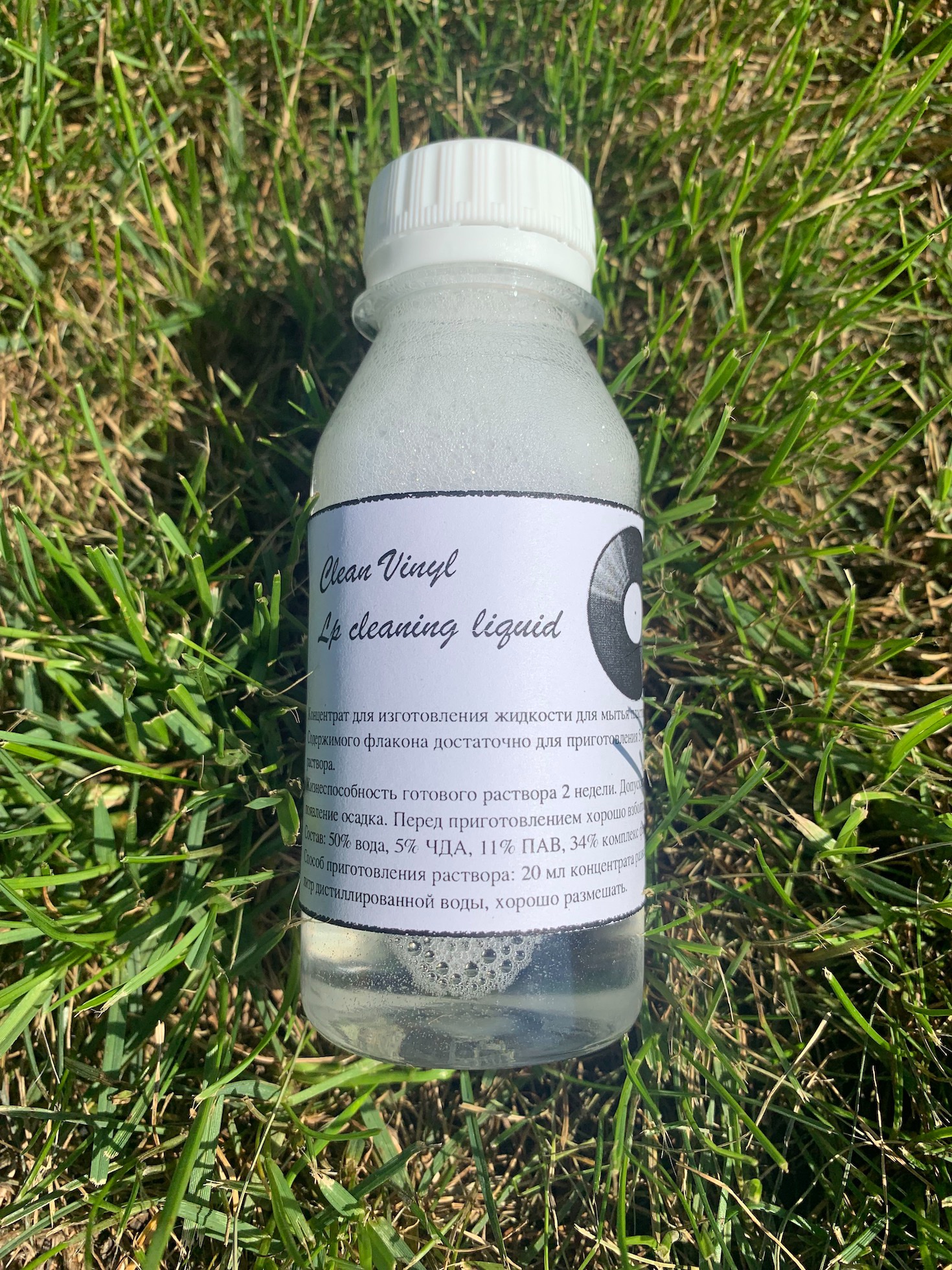 Жидкость для мытья пластинок Clean Vinyl концентрат
900.00 RUB
---
Advertiser

Type of Advert

FOR SALE

Item Condition

10/10 NEW

Time Left

5 months and 18 days -

Quantity 1
0 Questions
2 Reviews
1408 views
Description
Концентрат жидкости для мытья виниловых пластинок.
Рассчитан на приготовление 5 литров раствора.
Срок хранения готового раствора 2 недели.
Превосходное качество.
Формула раствора - аналог L'Art du Son LP cleaner только с усовершенствованной формулой, добавлением энзимов. Что позволяет отмывать застарелые загрязнения, отпечатки пальцев и прочее.
Способ приготовления рабочего раствора: 20мл концентрата разводится на 1 литр дистиллированной воды. Готовый раствор хранится до 2 недель.
Готовый раствор наносится на пластинку (удобнее всего распылителем), распределяется по всей поверхности пластинки, отмокает 2-5 минут в зависимости от уровня загрязнения, затем натуральной кистью отмываете пластинку по 3-5 оборотов в каждую сторону, высасываете вакуумной мойкой или смываете дистиллированной водой остатки раствора.
В процессе мойки немного пенится, если пена темного цвета, желательно повторить процедуру еще раз.
Результат Вас приятно удивит. Не сравнится с Pro-ject, Analog renaissance, ClearAudio и прочим.
Доставка транспортными Boxberry, DpD и другими, которые перевозят жидкости, за счет покупателя.
Мойка винила, раствор для мойки, уход за пластинками, жидкость для мойки, концентрат для вакуумной мойки. 
Самара
---
1
---
Other adverts from виниловые-проигрыватели
---
---